Tesla 2023.2.10 Software Updates and Release Notes
Last updated 21-Mar-2023
Tesla 2023.2.10 software release including Auto Steering Wheel Heat, Bugfix, Extras, Minor Fixes, Sentry Mode Lighting, Speed Assist.
Tesla issue a new significant software update or release to the cars typically every 4-6 weeks. For each of these significant releases there may be many permutations, but the release notes rarely change between these subversions. Rather than list the same content multiple times, we aggregate the release notes into a release family. You can select the more specific changes for a minor release by clicking on it's number although these are often just bug fixes.
For information on which versions are on specific models and years, see our Trending Tesla releases and statistics for more information.
Select the Release Family (which will include all sub versions) or enter the search term. You can also search for a version by entering its full number. If you wish to search for a country, use the 2 letter international code e.g. GB for Great Britain, US for United States or AU for Australia. From 2023 our results are based on the release notes actually seen in cars and countries, it is possible we don't have a suitable match in your country although we current monitor cars in approx 50 counties.
Software release: 2023.2.10
Including 2023.2.10, first seen around Feb-2023 and currently installed on ~ 1.59 % of cars.
Click on any version number for specific release notes.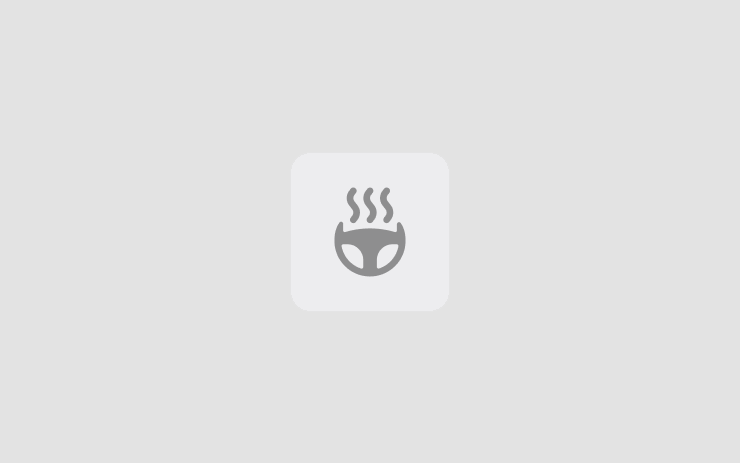 Auto Steering Wheel Heat
Vehicle Improvements
Set your steering wheel heater to regulate its temperature automatically based on the climate control set temperature. To access steering wheel heating controls, tap the temperature settings to bring up the climate control panel.
Seen in AT AU BE CA CH DE DK ES FI FR GB HK HU IS IT LU MO NL NO NZ PY SE TW US
Seen on M3Y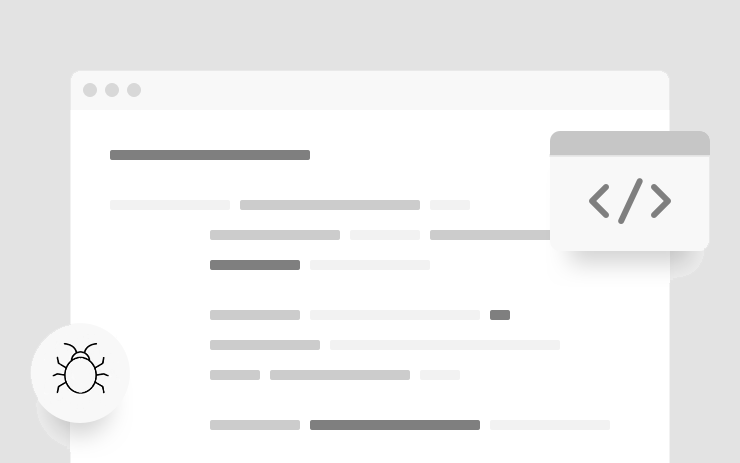 Bugfix
Bugfix.
See Release Notes 2023.2 for the release notes family. We don't see the point in repeating the same content for every bugfix release.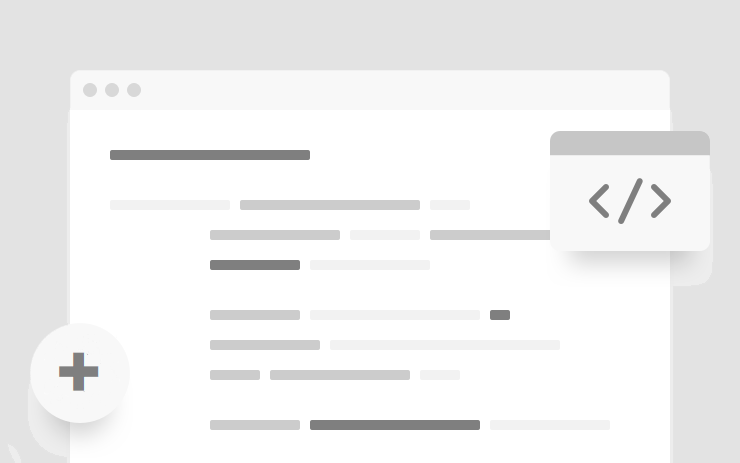 Extras
Seat Heating Icons now show a greyed out line for each level not active.
Air suspension interface has been updated. Air suspension is only on Model X cars, And most Model S cars.
Cabin camera can now be previewed via the service menu. This has multiple benefits, you can check the camera is not obscured, or is completely obscured if you wish to do that, check on its coverage of you intend to rely on it when in Dog mode to check your animal, or ahead of a zoom or wechat call or other feature that makes use of the cabon camera.
Supercharger pricing is now visible via the map when looking for a suitable charger.
Apple Music now remembers where it left off with features like shuffle.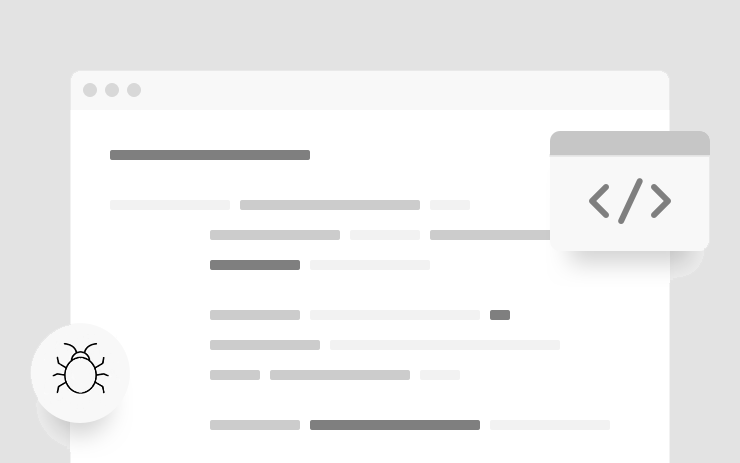 Minor Fixes
This release contains minor improvements and bug fixes.
Seen in TR NL SE CZ PR FR IT US DK NO AU ES GB BE DE
Seen on MSX MSX2021+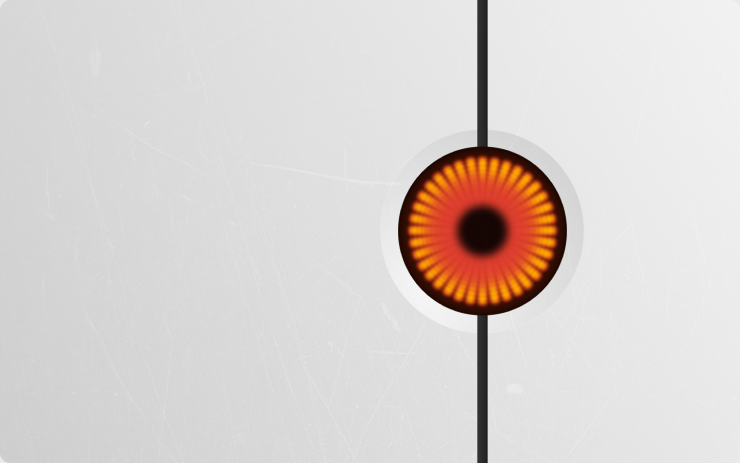 Sentry Mode Lighting
Sentry Mode Improvements
When a threat is detected, Sentry Mode will softly pulse the headlights to indicate that your vehicle is recording video. The pulsing stops after 60 seconds or when the vehicle is unlocked.
Seen in AU CA HK JO MO NZ PY RU TW UA US
Seen on M3Y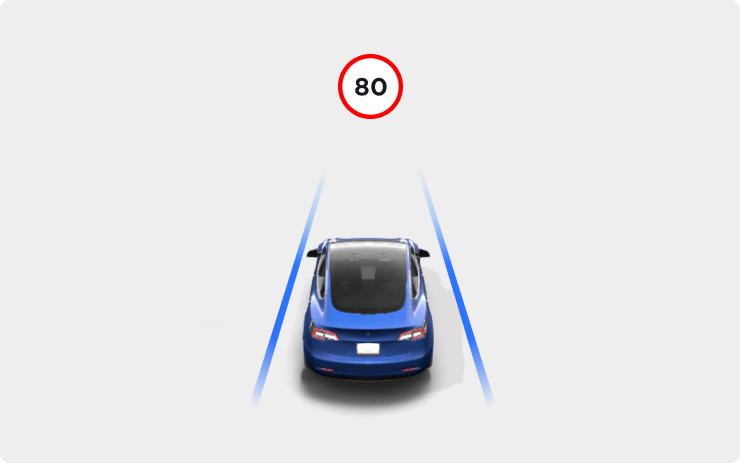 Speed Assist
Autopilot Improvements
Speed Assist now leverages your car's cameras to detect speed limit signs. This improves the accuracy of speed limit data on local roads and highways in select countries. Detected speed limit signs will be displayed in the driving visualization.
Seen in DE ES DK
Seen on MSX M3Y
How to get the latest Tesla Software Update?
In a word, you can't force it yourself although you can help the car to download the update once it's been allocated to have an update. To do so, connect the car to wifi, and maybe even consider a wireless hotspot when in use. Car's not connected to wifi generally do not receive updates quickly.
You may find the car sticks at 50% for a while. We've seen reports that keeping the car awake will help speed past past this point as the car will try and sleep and halt the process. Even keeping the mobile phone app open may help to prevent the car sleeping.
Why do I not get some of the features or changes mentioned?
There are a number of reasons why a particular feature or change may not be included when your car upgrades. These include regional restrictions, hardware specific features, model specific updates and some changes are linked to software options purchased such as EAP or FSD. There are also times when software release notes are provided but only Tesla test engineers get the updates.
Against each release note we now list the car models and countries where a particular release note has been seen.
I thought I already had a listed feature?
Just as a feature may not land in every car, the feature may be mentioned in later releases when your car already has it. The release notes in the car are tuned to your car so, and while in general the car will only report a new feature once, that is not a rule that always holds true. Some websites say the feature is not available in your country whereas the reality is the feature has been there for some time
I'm on the FSD City Streets Beta
The FSD City Streets Beta is usually 2 to 3 releases behind the general software releases. This is normal.
Reboot after an update
Lot's of people have random issues after a software install, many of them curing themselves after a reboot. As a general rule, we'd suggest always doing a scroll wheel reboot after a software update, simply press the two steering wheel scroll wheels until the screen turns off and then let go. The screen will come back within a minute or so, depending on hardware. It's certainly worth doing this is you notice any unusual behaviour, but prevention is better than cure. There's a second reset option which is to change the car configuration slightly, either the language, or wheel type. This also causes the car to do a soft reset and this has returned missing features such as Tidal. Our Guide to rebooting your Tesla provides more details.