Using a games controller
Last updated 02-Jul-2023
The inbuilt games are a great way to pass time while charging, but using the steering wheel as the games controller just grinds away your front tyre. We give you tips on what you need to use a games controller and save your front tyres.
We're expecting Tesla to allow Bluetooth games controllers anyday, but if you don't have a bluetooth controller, or prefer to use a wired one, this is how we suggest you do it.
What you need
Many games can be played using the steering wheel or touching the screen however for the best games experience you need a either a wired or wireless controller. Any wired x-box one or PS4 controller will work just by plugging it into the USB port. Older controllers don't tend to work include those from the xbox 360 and early playstation controllers weren't even usb.
Wireless games controllers don't work natively, for instance you can't use a bluetooth games controller and connect natively to the car (although this may change in 2023). The only real way to use a wireless controller is to effectively use one with its own USB receiver. In essence, this just acts like a wired controller with it taking care of the communication between the receiver and the controller.
If you want to connect a lot of USB devices to the car, you may want to also consider getting a USB hub.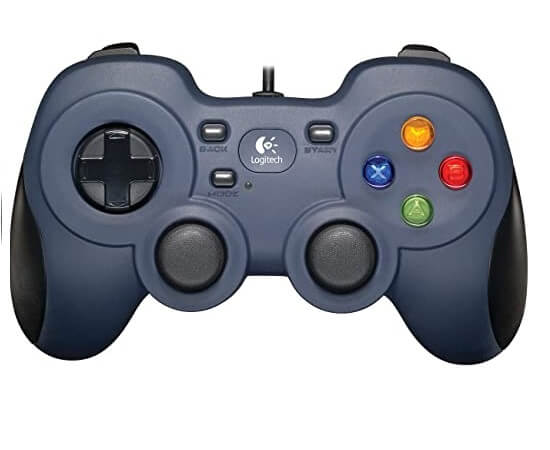 For example game controllers, Logitech have always been a great name for 3rd party controllers and are available at Amazon.
.
Other top tips