Tesla option codes
Last updated 13-Jun-2022
This page decodes Tesla option codes to help reveal more detailed information about a specific car.
For details on free supercharging see our article guide on free supercharging in conjunction with using this page.
If you know the option code(s), simply enter them in the box below with either a space or a comma between them, and we'll do the rest.
We have introduced a new flexible data decoder that combines a number of our tools into one place.

You can also find the configuration screen via your Tesla account. This will list the main configuration codes for your car which includes the core information. On older cars this can be a complete list of the manufacturing codes, on later cars this tends to be a smaller list which includes a model code plus other key data such as colour, trim, etc.
Log into your Tesla account and click on the "Manage" for the chosen car. This will take you to a page dedicated to that particular car.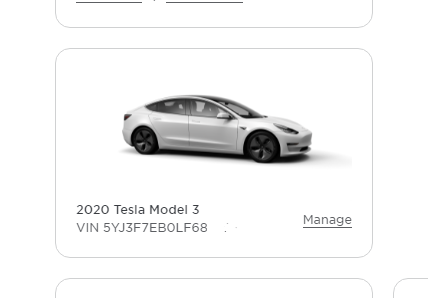 From here, to get more information you need to either right click on the image of your car and select "copy image address" which will look a little like

https://static-assets.tesla.com/v1/compositor/?model=m3&view=STUD_3QTR&size=1440&options=APPB,APBS,DV4W..

If you are able to read html, examine that and look for the configuration code which follows options and will look like 'AD15, AF02A, AH00, APBS...' or for later cars '$AD15, $AH00, $APBS...'.
Copy these codes and drop then into the search box on this page. This works for reservations as well as cars you have taken delivery of. We will convert each option code that we recognise, one of which are typically the supercharging status. Tesla change the layout of this regularly however the option code string is usually always embedded somewhere.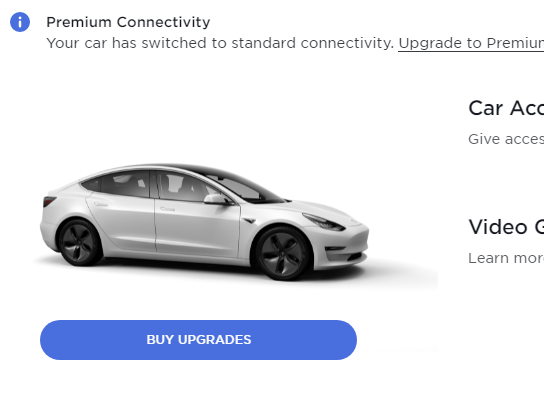 We try to decode your details as best we can, some of the option codes are not known or have not yet been decoded, and some are based on community sourced information and may be inaccurate or the definition is slightly different to that used by Tesla.