Remove the front number plate holder
Last updated 15-Mar-2022
For some reason best know to Tesla, the front and rear number plates are held in place by bulky, ugly plastic number plate holders. These make the number plates stick out a long way from the car and are just ugly. What's worse, the number plate holder is actually 2 separate things, one attached to the other. The good news is removing them is really easy and all you need is a screwdriver and for the front number plate we recommend a vinyl number plate for a really sharp look although the original number plate can be stuck on with some thick number plate sticky pads or velcro.
What you need to do
The number plate holder is pretty bulky and isn't actually that secure. Simply prize off the front trim to release the number plate. This takes literally seconds.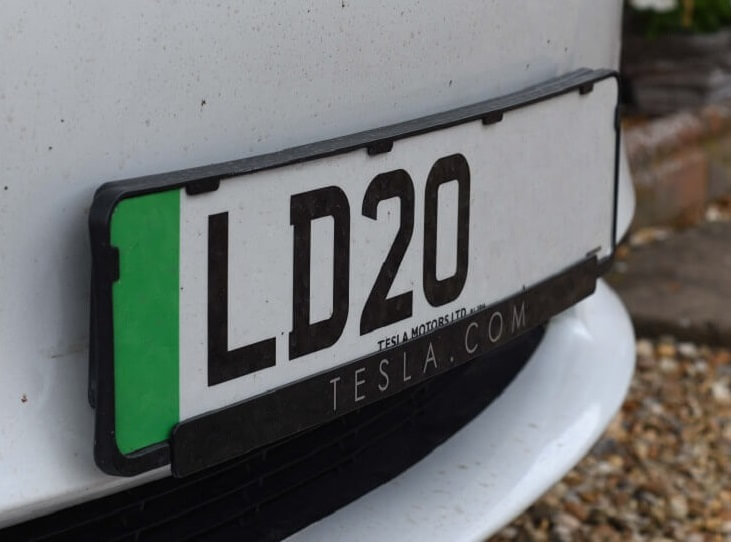 Once the front number plate is out of the way you'll see a couple of screws that remove the outer number plate holder from the mounting plate.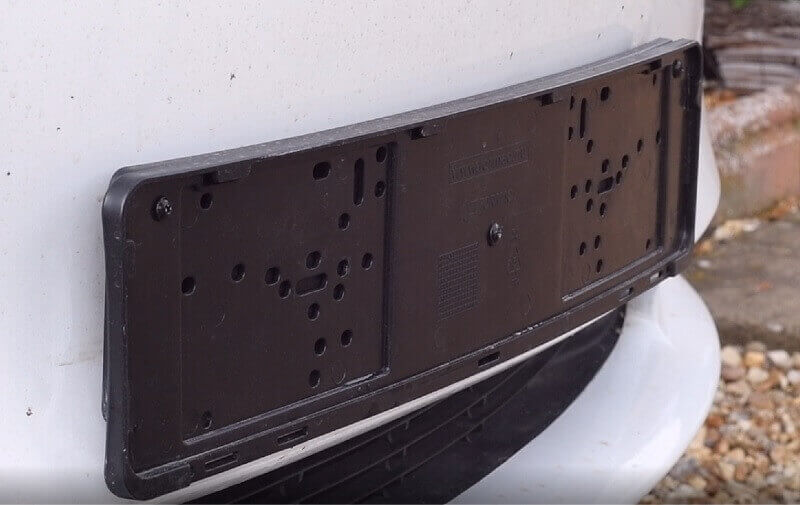 If you wanted to you could attach your existing number plate directly to the mounting plinth using double sided tape but we think you may as well remove the plinth as well. A couple more screws and it's gone.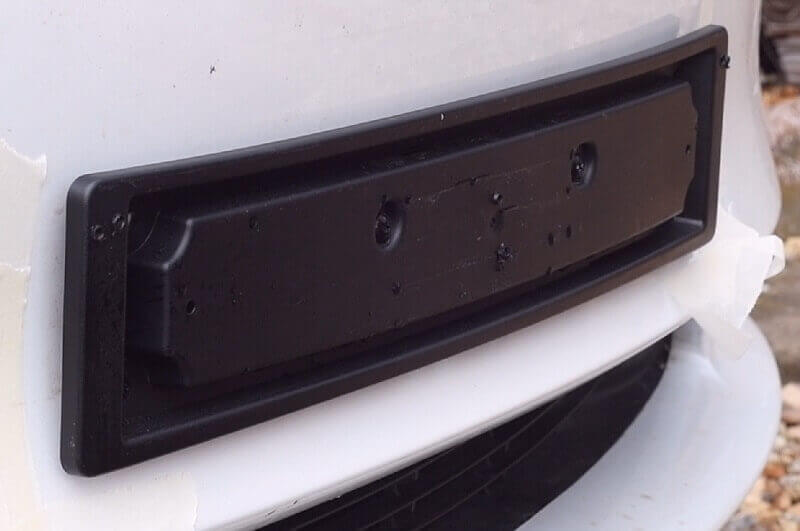 You're now left with a painted bumper surface to fix your number plate to. If you're going to attach a vinyl plate you need to remove any plastic burrs from the bumper surface to make it smooth. There is no need to fill the holes.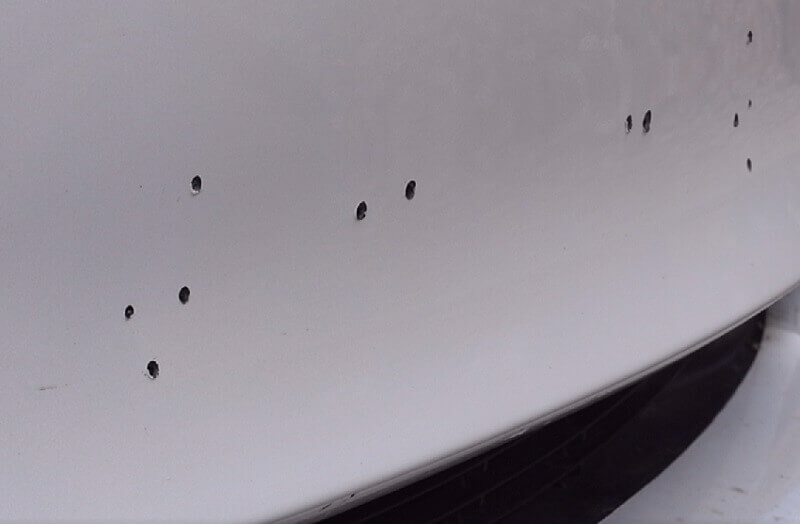 Attach the vinyl number plate after spraying the area with soapy water. The hardest part is to smooth out any air pockets and align the number plate. We find it might have a few air pockets but these disappear over time.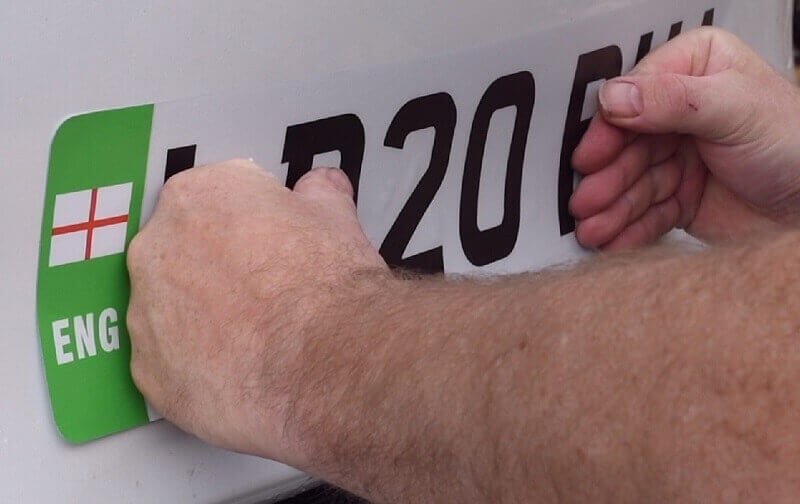 Other top tips