Emergency brake
Last updated 06-Oct-2021
What do you do if the brake pedal goes to the floor in your Tesla and you can't stop? First of all its extremely unlikely, but the last thing you want to be doing shouldit happen is try firing up the manual or posting the question on your favourite forum asking whether anybody has had the same issue. You want to stop!!
Here's what you need to do.
For all Teslas except the latest Model S and presumably the Model X when it arrives is to use the drive select stalk and simply use the park button on the end. Don't just hit it though, press it in and hold it. Its not going to hurl you through the windscreen with braking prowess as it's using the parking brake ont he rear wheels to stop you, but it's better to know and never need it than not to know.
As hard as we might we can't find an equivalent feature for the new Model S. The nearest we can find is a reference to selecting the parking brake in the menus. That said, it is a really rare thing to need,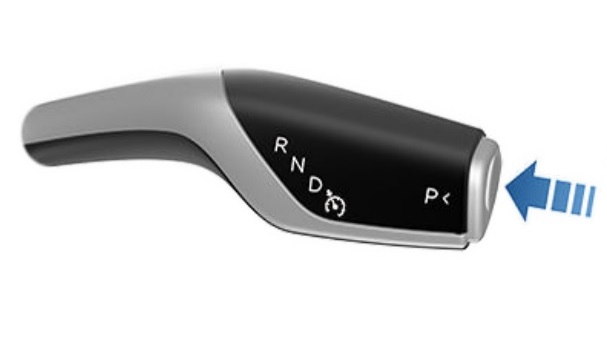 Other top tips