Using the Parking Brake
Last updated 21-Nov-2021
When you press park in a Tesla you probably imagine the car puts on the parking brake. This is however generally just a software activated parking hold for the car. There is also the option to manually apply the parking brake which should be used on steep hills which provides an extra degfree of protection. People with automatic cars will be used to having the car held in park and a further option of a hand or parking brake, Tesla is conceptually no different.
What you need to do
To activate the parking brake you can access it through the touch screen via Controls->Safety->Parking Brake. In fact this is the only way on the revised Model S. On cars with the drive select stalk, the easier way is to simply press and hold for a couple of seconds the park button on the end of the drive select.
It is worth finding the option through the touch screen as this is the way to release the parking brake in the event of issues and if the car needs to be towed.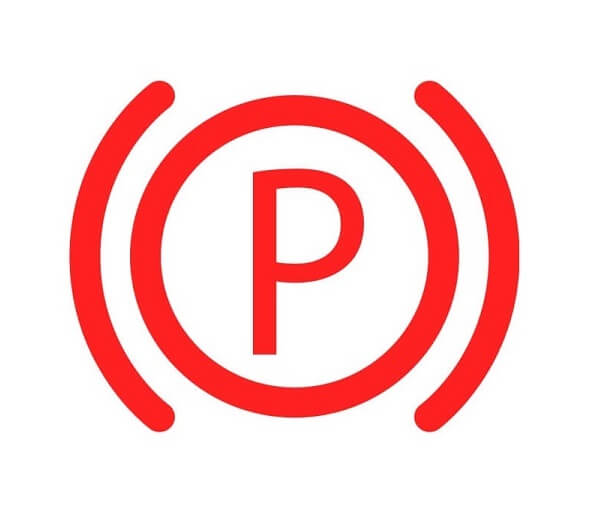 Other top tips