Tesla Software Updates and Release Notes
Last updated 31-Mar-2023
Tesla frequently issue a new software update release to the cars. Not every release is applicable to every car, but many are and provide new features and bug fixes. We list the release notes and allow you to search to see how feature areas have changed. We also list countries and car models where the particular feature has been seen.
For information on which versions are on specific models and years, see our Trending Tesla releases and statistics for more information.
Select the Release Family (which will include all sub versions) or enter the search term. You can also search for a version by entering its full number. If you wish to filter by country, use the 2 letter international code e.g. GB for Great Britain, US for United States or AU for Australia. Our results are now based on the release notes actually seen in cars and countries, it is possible we don't have a suitable match in your country although we current monitor cars in approx 50 counties, in which case look at the wider release notes for nearby countries.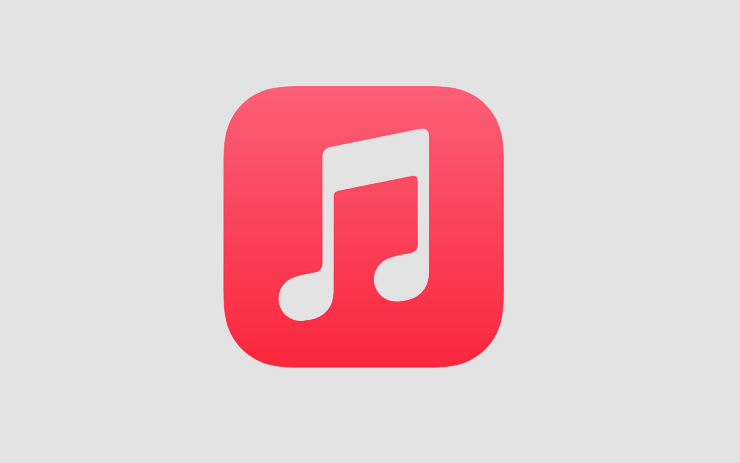 Apple Music
Media Improvements
Stream over 100 million songs and 30,000 playlists ad-free. Listen to your entire library, discover new music, and tune into live radio stations. To access Apple Music, tap the Apple Music icon in the Application Launcher, scan the QR code with your mobile device, and login with your Apple ID. Note: A Premium Connectivity subscription is required to stream Apple Music over a cellular connection.
Seen in AE HK IL MO PS SG TH TW
Seen on M3Y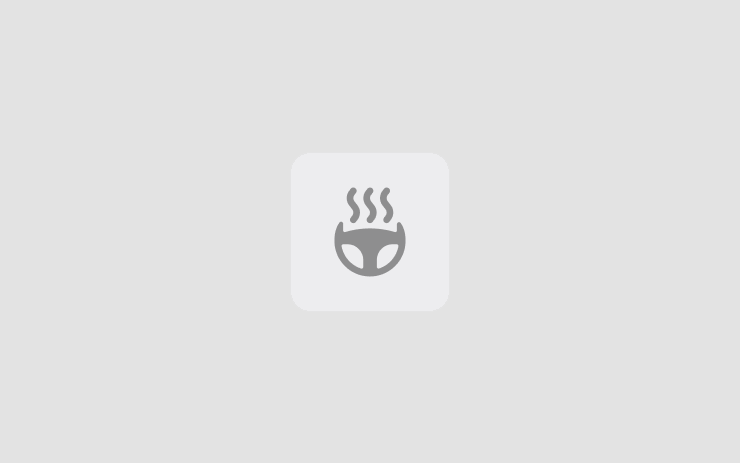 Auto Steering Wheel Heat
Vehicle Improvements
Set your steering wheel heater to regulate its temperature automatically based on the climate control set temperature. To access steering wheel heating controls, tap the temperature settings to bring up the climate control panel.
Seen on M3Y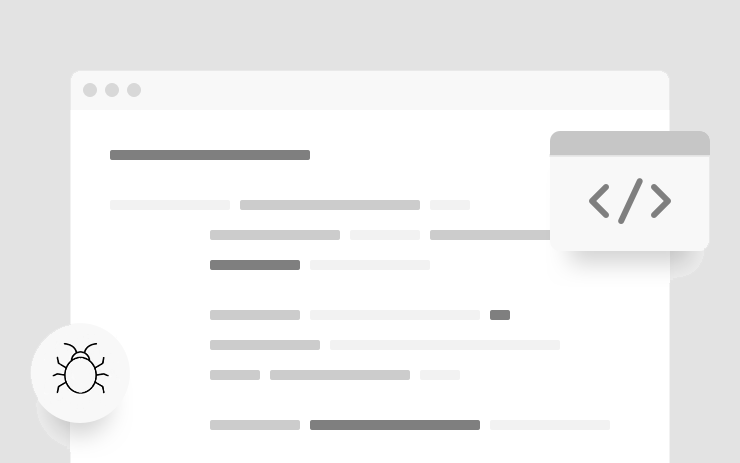 Bugs Introduced in release
The following may be hardware or country specific:
Mobile phone echo or feedback to the listener. This could be linked to network provider issues but owners are reporting an increase in the problem compared to earlier versions, especially on incoming calls. Dog Mode
Dog Mode Improvements
View the interior camera from the mobile app while using Dog Mode or Sentry Mode. To enable Live Camera, tap Controls > Safety > View Live Camera via Mobile App.
Note: This feature requires Mobile App version 4.15.0+ and Premium Connectivity.
Seen in MO
Seen on M3Y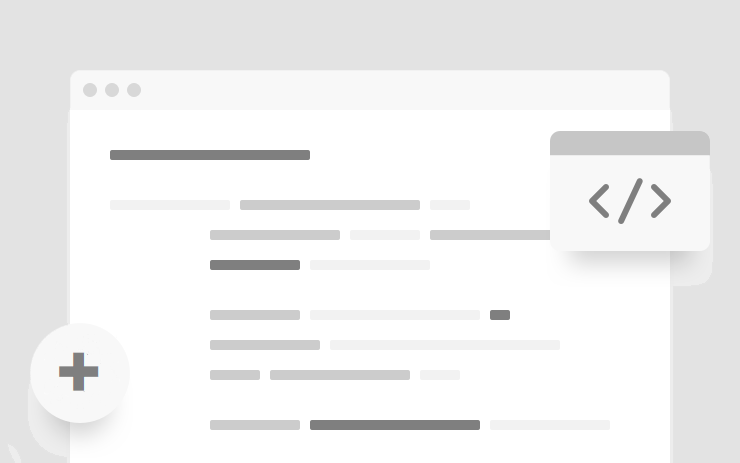 Extras
Apple Music, we mention it against the Apple Music release note, but it has been improved for all users including those who have had it for some time.
Steering issue that some owners experienced with 2023.2 appears to have been fixed or at least the number of owners with the issue has reduced. The issue also appears linked to the cars that have been built with a single steering wheel position sensors and not two.
MSX welcome screen now gives quick access to Frunk and Trunk commands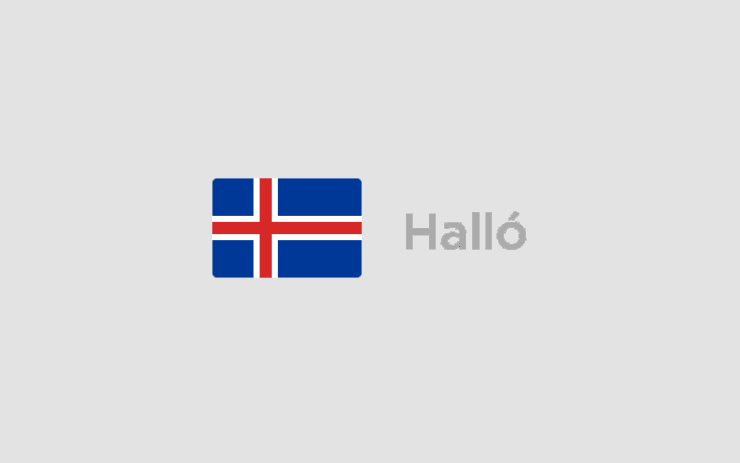 New Language Support
User Interface Improvements
You can now select Icelandic as your touchscreen language. To update your language settings, tap Controls > Display and select your preferred language from the 'Touchscreen Language' drop-down menu.
Seen in AE AT AU BE BG CA CH CZ DE DK ES FI FR GB GR HK HR HU IE IL IS IT LU MO NL NO NZ PL PR PS PT RO RU SE SG TH TR TW UA US
Seen on MSX MSX2021+ M3Y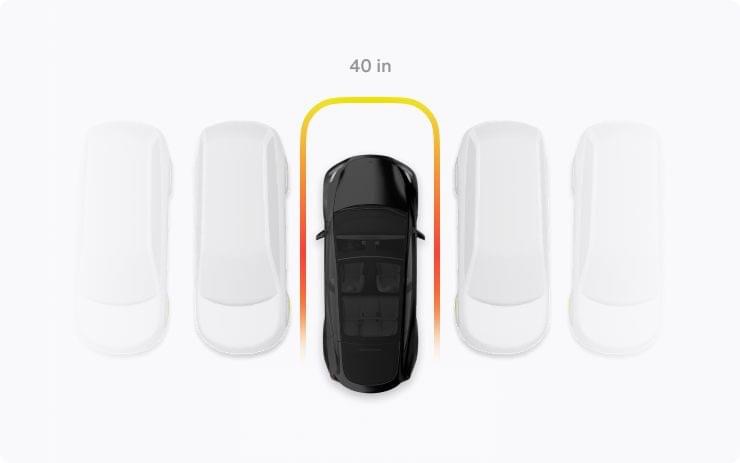 Park Assist
Autopilot Improvements
Tesla Vision Park Assist provides visual and audio alerts of surrounding objects. This feature uses the occupancy network to predict high-definition outlines of objects 360 degrees around the car.
Note: Tesla Vision Park Assist is for guidance purposes only and is not a substitute for an aware driver. Please be attentive and avoid obstacles as required.
Seen in AE AT BE CA CH CZ DE DK ES FR GB HU IE IL IT LU NL NO PL PT RO SE TW US
Seen on M3Y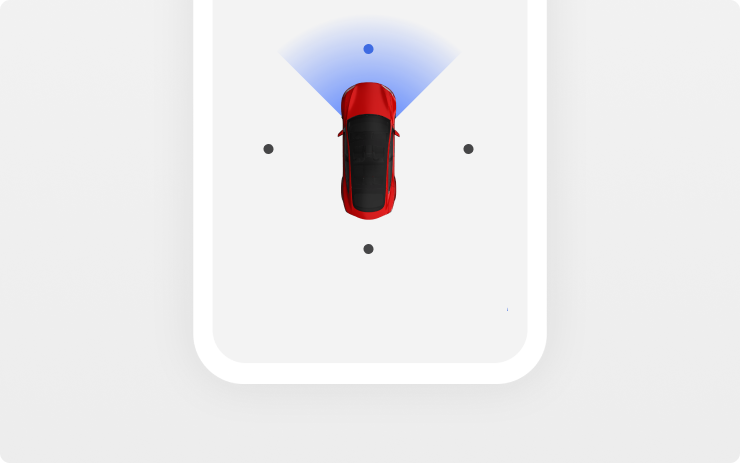 Sentry Mode Live Camera Access
Sentry Mode Improvements
View your car's surroundings from the Tesla app when parked to confirm the safety of your environment before returning to your car. Live Camera is end-to-end encrypted and cannot be accessed by Tesla. To enable or disable, tap Controls > Safety > 'View Live Camera via Mobile App' from the touchscreen display.
Note: This feature requires Premium Connectivity.
Seen in MO
Seen on M3Y Steering Yoke Heat
Vehicle Improvements
Automatically heat the steering yoke based on the climate control set temperature. To access the heating controls, tap the temperature settings.
Seen in ES FI NO RU SE US
Seen on MSX2021+ Trip Planner
Trip Planner will add stops at Superchargers if charging is needed to reach your destination.
Why this is a release note when its been a feature for so long is anybodies guess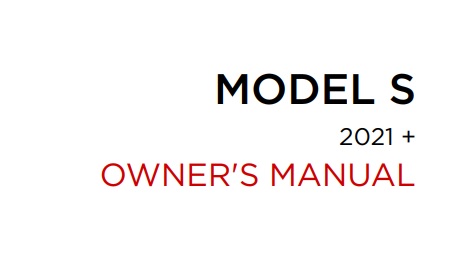 User guides
The Tesla Guides or Manuals have been updated for Release 2023.6. Changes noticed include:
A new charging and getting maximum range section has been created combining content that existed in other sections before
Running out of charge and jump starting the low voltage battery have been added and mention that cars built since Jan 2023 may have slightly different instructions.
Advice is now given that drive modes with slower acceleration are more efficient in winter due to the heat pump being able to work differently (it allows the battery to be cooler)
Various references to Trax, Boombox and Megaphone reduced or removed to reduce encouraging noise nuisance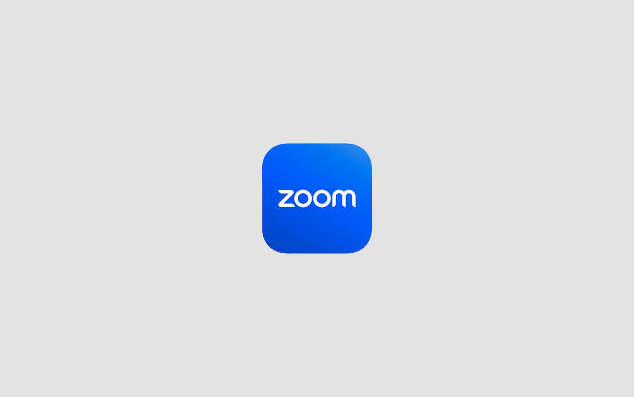 Zoom Meetings
New Feature
Make video calls with Zoom using the interior cabin camera. If you have a Zoom meeting in your Calendar, tap the link to automatically start or join your meeting. Participant video and screen sharing are only visible while parked and will switch to audio-only if you drive. To access Zoom, tap Application Launcher > Zoom. Note: This feature requires Premium Connectivity.
Seen in AE AU CA IL NZ
Seen on M3Y
Other release notes for the family:
Reboot after an update
Lot's of people have random issues after a software install, many of them curing themselves after a reboot. As a general rule, we'd suggest always doing a scroll wheel reboot after a software update, simply press the two steering wheel scroll wheels until the screen turns off and then let go. The screen will come back within a minute or so, depending on hardware. It's certainly worth doing this is you notice any unusual behaviour, but prevention is better than cure. There's a second reset option which is to change the car configuration slightly, either the language, or wheel type. This also causes the car to do a soft reset and this has returned missing features such as Tidal. Our Guide to rebooting your Tesla provides more details.
How to get the latest Tesla Software Update?
In a word, you can't force it yourself although you can help the car to download the update once it's been allocated to have an update. To do so, connect the car to wifi, and maybe even consider a wireless hotspot when in use. Car's not connected to wifi generally do not receive updates quickly.
You may find the car sticks at 50% for a while. We've seen reports that keeping the car awake will help speed past past this point as the car will try and sleep and halt the process. Even keeping the mobile phone app open may help to prevent the car sleeping.
Why do I not get some of the features or changes mentioned?
There are a number of reasons why a particular feature or change may not be included when your car upgrades. These include regional restrictions, hardware specific features, model specific updates and some changes are linked to software options purchased such as EAP or FSD. There are also times when software release notes are provided but only Tesla test engineers get the updates.
Not having a listed feature or update for a particular car is therefore quite normal. Some websites try to detail which cars get which features but this is often inaccurate, such as the blended braking update that came out with 2022.16 and the alternate routes option in 2022.28.
Against each release note we now list the car models and countries where a particular release note has been seen.
I thought I already had a listed feature?
Just as a feature may not land in every car, the feature may be mentioned in later releases when your car already has it. The release notes in the car are tuned to your car so, and while in general the car will only report a new feature once, that is not a rule that always holds true. Some websites say the feature is not available in your country whereas the reality is the feature has been there for some time
I'm on the FSD City Streets Beta
The FSD City Streets Beta is usually 2 to 3 releases behind the general software releases. This is normal.
Numbering convention
Release notes are numbered roughly using the a year.family.major.minor format. The year is self explanatory, the family release typically increments in 4's and is roughly the week of the year when the release family is launched, although these tend to slip over the course of the year. The major and minor release numbers of much debated, we personally believe these rarely contain new features not included in the family, and if there are differences it is linked to hardware specific versions.
When reviewing release notes, you may be interested in how a feature has evolved. To enable this we have also included a keyword search where you can search for a word or phrase and we will filter the results accordingly.