Car sickness
Last updated 16-Nov-2021
Electric cars including Tesla's, by their nature, seem to cause more car sickness than normal. It's thought that the combination of regenerative braking and easy at which the cars can change speed, both upwards and downwards coupled with the lack of engine noise results in some passengers feeling travel sick in a Tesla.
As a result, the tips to reduce the feeling of travel sickness in electric cars is linked to reducing some of the characteristics of the electric drivetrain. It should be noted that not every Tesla passenger suffers from this, and for some it's only a transient experience before they get used to electric cars.
What you need to do
The trick is to reduce the number of small accelerations and decelerations of your Tesla. While one foot driving is great at harvesting energy, it can be difficult to drive in a neutral position without constantly slowing down and increasing speed even if these changes are relatively minor. Reducing the cars regeneration setting and power setting (in a Tesla this is setting it to low regen and chill mode) will smooth out the driving experience for passengers.
We find the rear seats can also be worse than the front, probably linked to reduced visibility, but equally some passengers eventually get used to the sensation so it might be worth trying returning the setting to normal after a while in the hope they have adjusted to the sensation.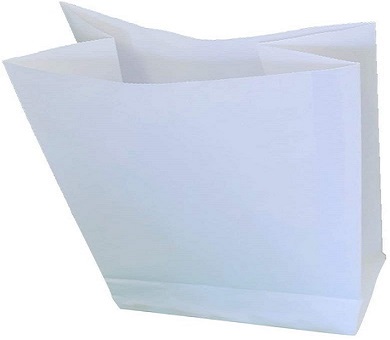 Other top tips