Phone calendar access in your Tesla
Last updated 08-Oct-2021
Tesla supports accessing your phone calendar in the car, but to do so a few simple steps need to be taken to make it sync.
What you need to do
To gain access to your phone calendar in your car you need to use the Tesla app. Although usually people connect their phone to bluetooth in the car as normal, it works without which might be a concern if you let other people use your car as they can see your diary.
Open the Tesla app, go profile (top right corner) and then settings. From here you will see an option for Calendar sync.
When you get in your car you will be able to see your diary and it typically pops up when you first get in. From here you can pick an appointment and if there is an address associated with it, you can tap the location and the car will set the navigation accordingly.
To work, the Tesla app has to be running in the background on your phone. If you close the app, then it won't work, nor will it work if either the car or the phone do not have internet access.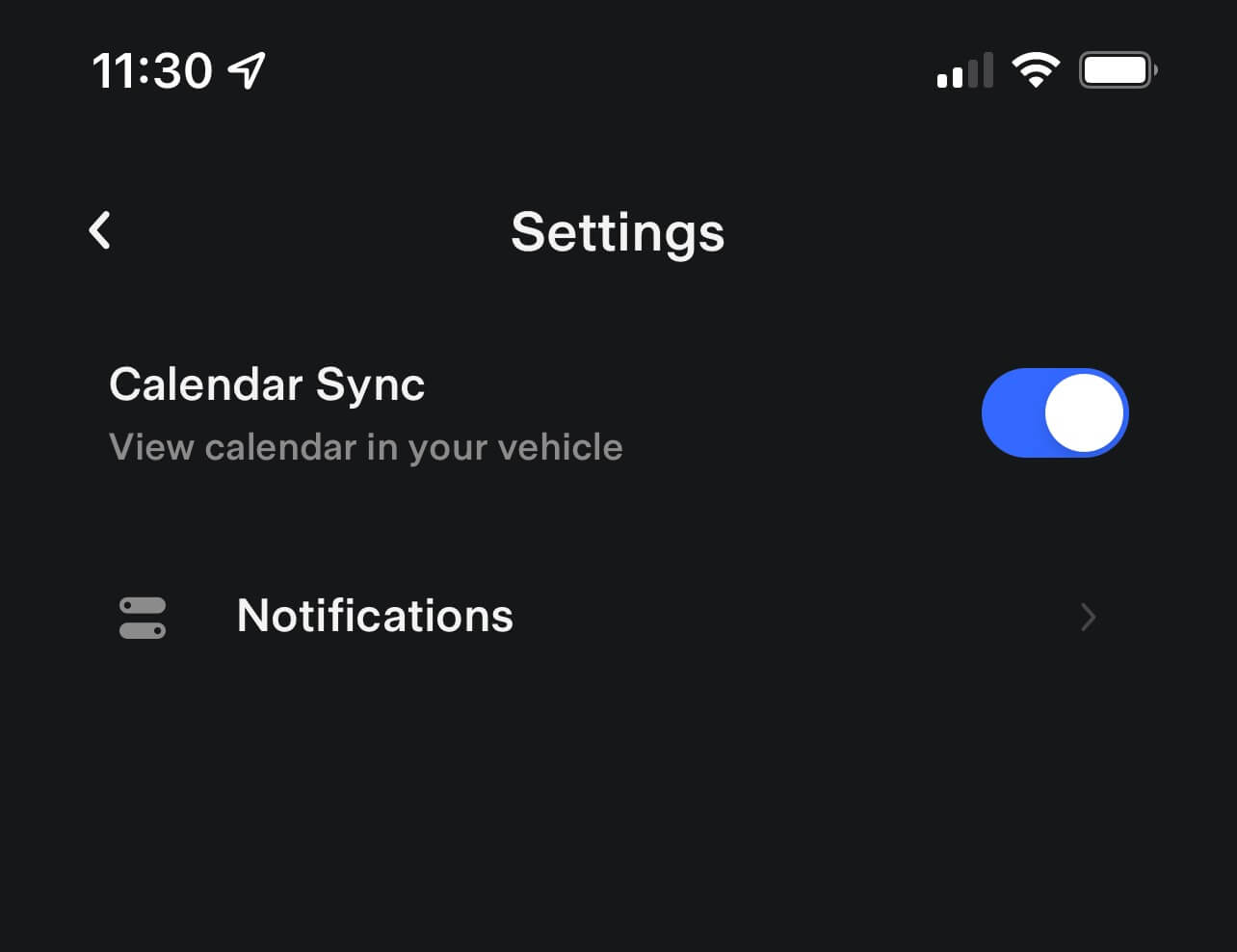 You can also have text messages notified in the car. To do so you need to check the bluetooth settings for the connection on your phone and have "Show norification" enabled.
.
Other top tips