Tesla 2022.20.5 Software Updates and Release Notes
Last updated 28-Nov-2022
This acticle covers release 2022.20.5. Tesla issue a new sigificant software update or release to the cars typically every 4-6 weeks. For each of these significant releases there may be many permutations, but the release notes rarely change between these subversions. Rather than list the same content multiple times, we aggregate the release notes into a release family. You can select the more specific changes for a minor release by clicking on it's number although these are often just bug fixes.
Enter Release Family (which will include all sub versions) or search term
Software release: 2022.20.5
Including 2022.20.5, first seen around Jul-2022, and on circa 0 % of cars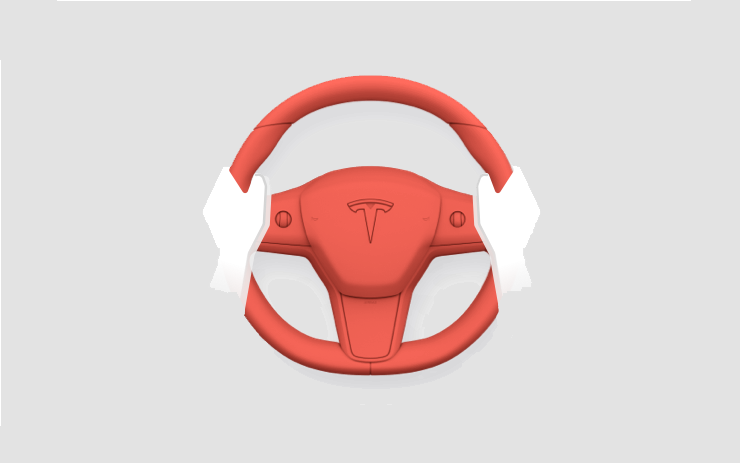 Cabin Camera
The cabin camera above your rearview mirror can now detect and alert driver inattentiveness and provide you with audible alerts to remind you to keep your etes on the road when Autopilot is engaged. Camera images do not leave the car itself, which means that the system cannot save or transmit information unless you enable data sharing. To change your data settings, tap Controls > Software > Data Sharing on your car's touchscreen. Cabin Camera does not perform facial recognition or any other method of identity verification.
Green Traffic Light Chime
A chime will play when the traffic light you are waiting for turns green. If you are waiting behind another car, the chime will play once the car advances unless Traffic-Aware Cruise Control or Autosteer is active. When Traffic Light and Stop Sign Control is activated, a chime will play when you can confirm to proceed through a green traffic light. To enable, tap Controls > Autopilot > Green Traffic Light Chime. Note: This chime is only designed as a notification. It is the drvier's responsibility to observe their environment and make decisions accordingly.
Language Support
Your navigation voice guidance is now available in Turkish. To switch your language setting, tap Controls > Display > Voice Navigation Language. Your navigation voice guidance is now available in Polish. To switch your language setting, tap Controls > Display > Voice Navigation Language.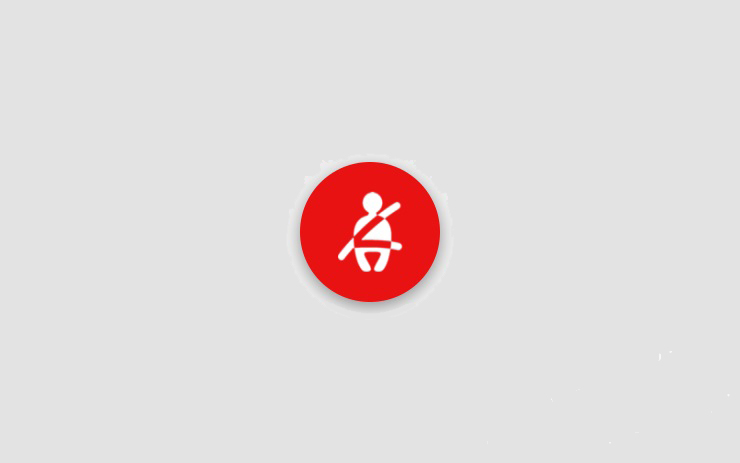 Seat Belt Enhancement
This enhancement builds upon your vehicle's superior crash protection - based upon regulatory and industry standard crash testing, but using Tesla Vision to help offer some of the most cutting-edge seatbelt pretensioner performance in the event of a frontal crash. Your seatbelt will now begin to tighten and protect properly restrained occupants earlier in a wider array of frontal crashes.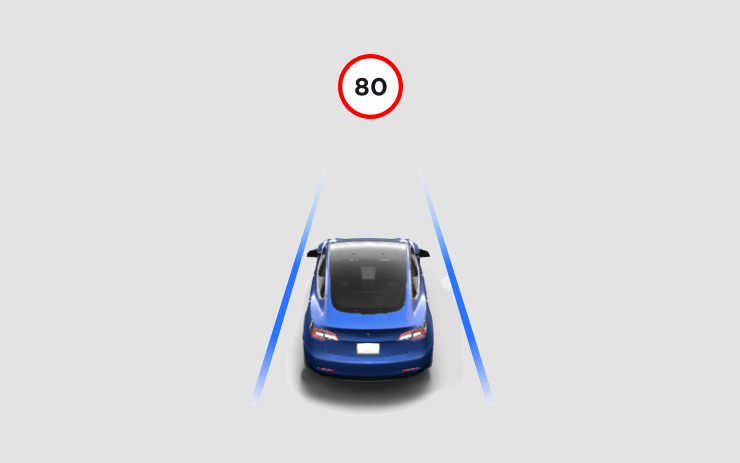 Speed Assist
Speed Assist now leverages your car's cameras to detect speed limit signs. This improves the accuracy of speed limit data on local roads and highways in select countries. Detected speed limit signs will be displayed in the driving visualisation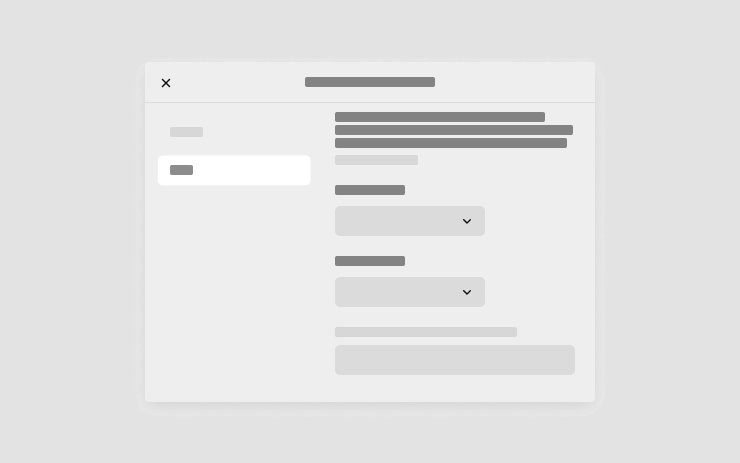 Tire Configuration
Reset the learned tire settings directly after a tire rotation, swap, or replacement to improve your driving experience. To reset, tap Controls > Service > Wheel & Tire Configuration > Tires.
How to get the latest Tesla Software Update?
In a word, you can't force it yourself although you can help the car to download the update once it's been allocated to have an update. To do so, connect the car to wifi, and maybe even consider a wireless hotspot when in use. Car's not connected to wifi generally do not receive updates quickly.
You may find the car sticks at 50% for a while. We've seen reports that keeping the car awake will help speed past past this point as the car will try and sleep and halt the process. Even keeping the mobile phone app open may help to prevent the car sleeping.
Why do I not get some of the features or changes mentioned?
There are a number of reasons why a particular feature or change may not be included when your car upgrades. These include regional restrictions, hardware specific features, model specific updates and some changes are linked to software options purchased such as EAP or FSD. There are also times when software release notes are provided but only Tesla test engineers get the updates.
I thought I already had a listed feature?
Just as a feature may not land in every car, the feature may be mentioned in later releases when your car already has it. The release notes in the car are tuned to your car so, and while in general the car will only report a new feature once, that is not a rule that always holds true. Some websites say the feature is not available in your country whereas the reality is the feature has been there for some time
I'm on the FSD City Streets Beta
The FSD City Streets Beta is usually 2 to 3 releases behind the general software releases. This is normal.
Reboot after an update
Lot's of people have random issues after a software install, many of them curing themselves after a reboot. As a general rule, we'd suggest always doing a scroll wheel reboot after a software update, simply press the two steering wheel scroll wheels until the screen turns off and then let go. The screen will come back within a minute or so, depending on hardware. It's certainly worth doing this is you notice any unusual behaviour, but prevention is better than cure. There's a second reset option which is to change the car configuration slightly, either the language, or wheel type. This also causes the car to do a soft reset and this has returned missing features such as Tidal. Our Guide to rebooting your Tesla provides more details.