Tesla 2022.24.8 Software Updates and Release Notes
Last updated 21-Mar-2023
Tesla 2022.24.8 software release including Bugfix and tweaks.
Tesla issue a new significant software update or release to the cars typically every 4-6 weeks. For each of these significant releases there may be many permutations, but the release notes rarely change between these subversions. Rather than list the same content multiple times, we aggregate the release notes into a release family. You can select the more specific changes for a minor release by clicking on it's number although these are often just bug fixes.
For information on which versions are on specific models and years, see our Trending Tesla releases and statistics for more information.
Select the Release Family (which will include all sub versions) or enter the search term. You can also search for a version by entering its full number. If you wish to search for a country, use the 2 letter international code e.g. GB for Great Britain, US for United States or AU for Australia. From 2023 our results are based on the release notes actually seen in cars and countries, it is possible we don't have a suitable match in your country although we current monitor cars in approx 50 counties.
Software release: 2022.24.8
Including 2022.24.8, first seen around Sep-2022 and currently installed on ~ 0 % of cars.
Click on any version number for specific release notes.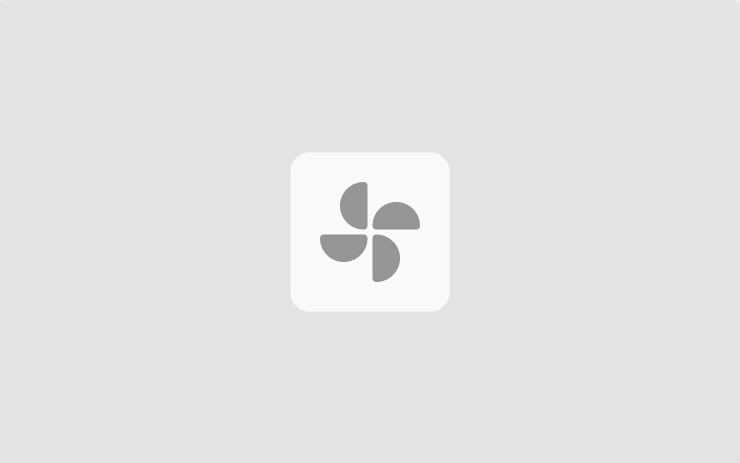 Auto Rear Climate Controls
Rear climate controls can now be set to Auto. Tap on the climate icon > Auto on the rear screen, or Rear > Auto on the center display climate popup. When Auto mode is enabled, the fan speeds will adjust automatically in order to reach the desired temperature.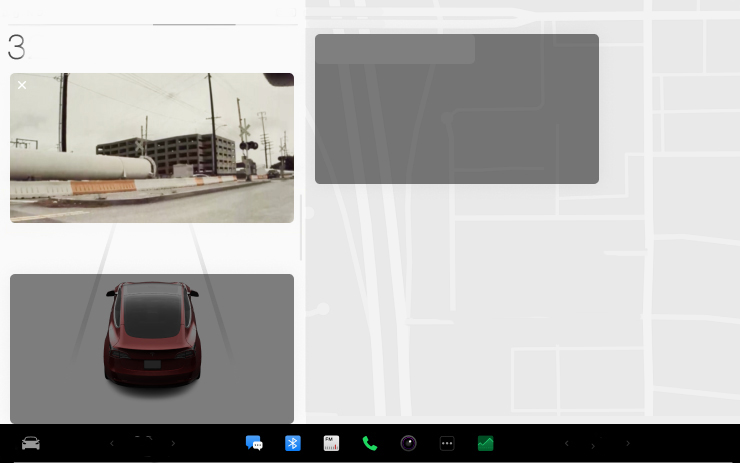 Blind Spot Camera
Adjust the placement of your blind spot camera on your display by dragging the camera feed. The camera feed will appear in the same position when your blinker is active. To enable, tap Controls > Autopilot > Automatic Blind Spot Camera. The blind spot camera image could be difficult to see as your hand on the wheel could block the view, being able to move it will enable drivers to position it where it suits them.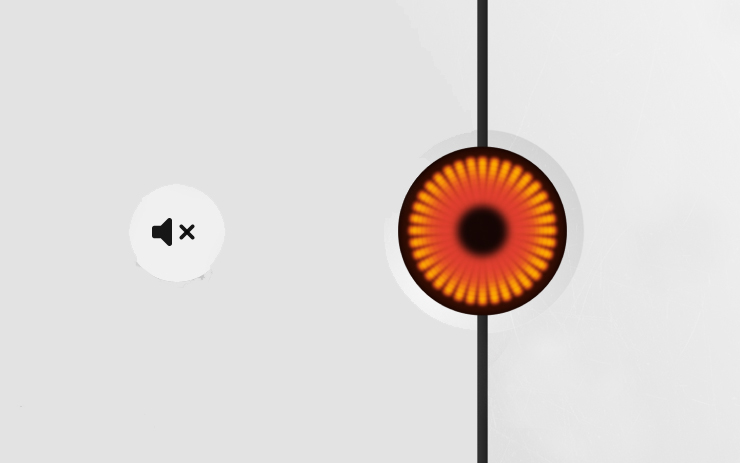 Disable Sentry Sounds
To prevent disturbing neighbors, you can now disable the sounds made by Sentry Mode. Mobile app notifications will still be delivered. To enable this setting on the touchscreen, tap Controls > Safety > Sentry Mode > Disable Sentry Sounds. The odd thing about this change is many owners say their car doesn't make a sound anyway. Maybe they've added the sound which can be turned off if required?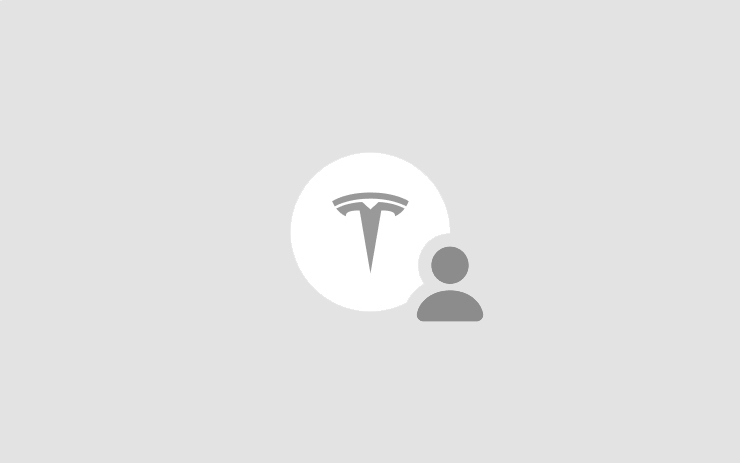 Driver Profiles
Any navigation recents or favorites will now be saved to the active driver profile.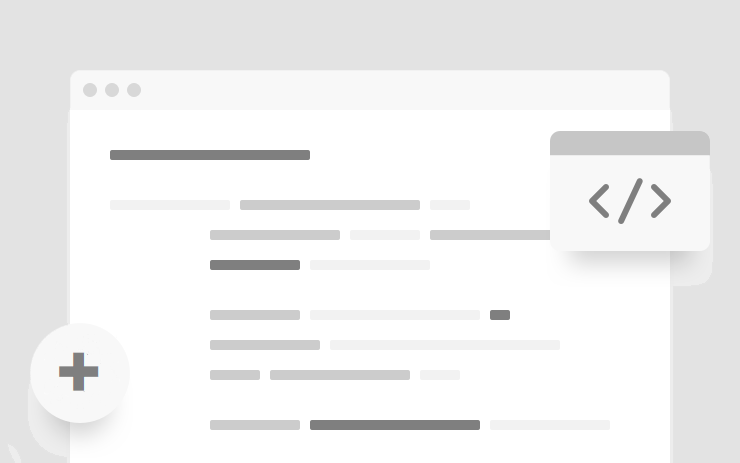 Extras
Forward Collision Warning automatically resets to Medium at the beginning of each drive. It does not retain the setting from a previous drive.
Multi-Collision Braking. In addition to Automatic Emergency Braking, your vehicle may apply the brakes to prevent or mitigate a subsequent impact after an initial collision if airbag deployment is detected. The brakes may be applied regardless of driving speed.
Displaying Tire Pressures. The touchscreen also displays your vehicle's recommended cold tire pressures so you can easily determine how much to inflate your tires. The app also displays the pressure information including how long since they were seen.
Uninstall gamesYou can bow free up space by uninstalling games. The icon remains to allow reinstallation at a later date if required.
Navigation directions will relocate when their usual position is blocked
Supercharging costs are displayed in the car even when referal credits are being used. It previously displayed zero cost. The charging history on the app still shows the correct amount.
Spotify no longer uses the free Tesla account without premium connectivity preventing the use of Spotify using a wifi hotspot as an alternative to premium.
Information displays such as nav directions and turn signals relocate depending on whats visible on the screen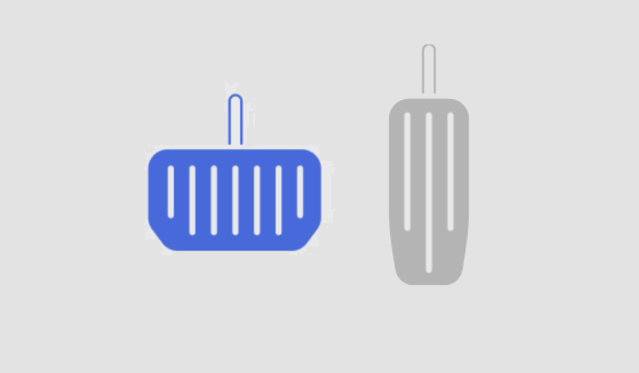 Regenerative Braking
Your vehicle can now automatically apply regular brakes for consistent deceleration when regenerative braking is limited due to battery temperature or state of charge. To enable, tap Controls > Pedals & Steering > Apply Brakes When Regenerative Braking Is Limited. This has been talked about before in previous releases, maybe this time it will be implemented, although it's now thought to only apply to the 2021 onwards MS and MX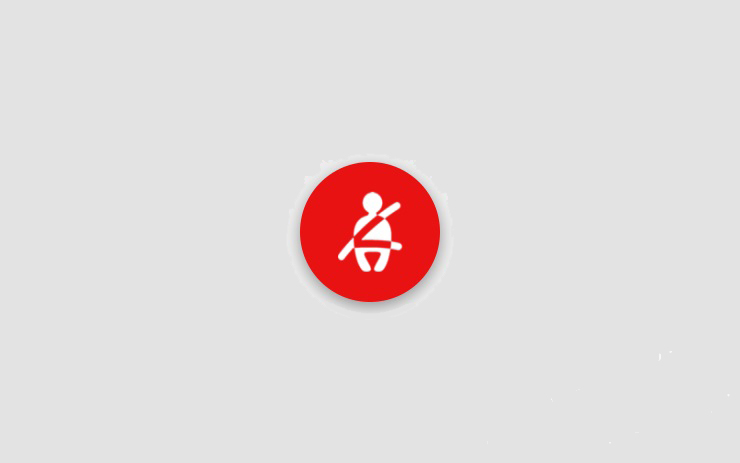 Seat Belt Enhancement
This enhancement builds upon your vehicle's superior crash protection - based upon regulatory and industry standard crash testing, but using Tesla Vision to help offer some of the most cutting-edge seatbelt pretensioner performance in the event of a frontal crash. Your seatbelt will now begin to tighten and protect properly restrained occupants earlier in a wider array of frontal crashes.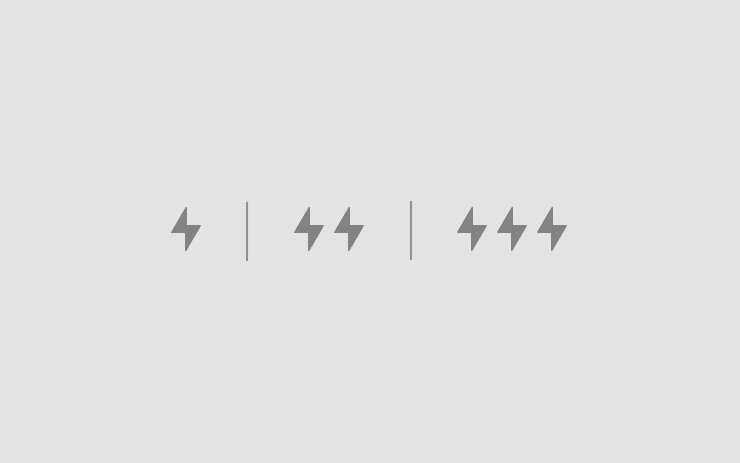 Supercharging
Supercharging speeds for Model S and Model X have been increased in countries using the CCS adapters. The increase in performance is most noticeable with the V3 superchargers which have the higher supercharging capability.

Not only does the peak speed to have improved, so does the charge curve, and this may apply to all countries including where a native plug is in use.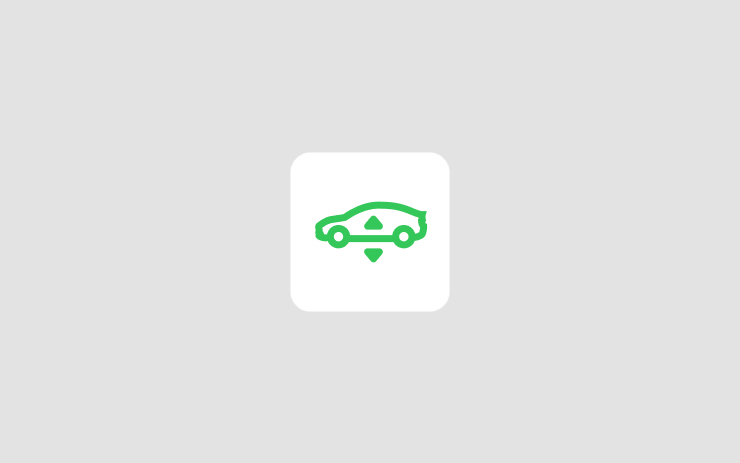 Tesla Adaptive Suspension
Tesla Adaptive Suspension will now adjust ride height for an upcoming rough road section. This adjustment may occur at various locations, subject to availability, as the vehicle downloads rough road map data generated by Tesla cars. The instrument cluster will continue to indicate when the suspension is raised for comfort. To enable this feature, tap Controls > Suspension > Adaptive Suspension Damping, and select the Comfort or Auto setting.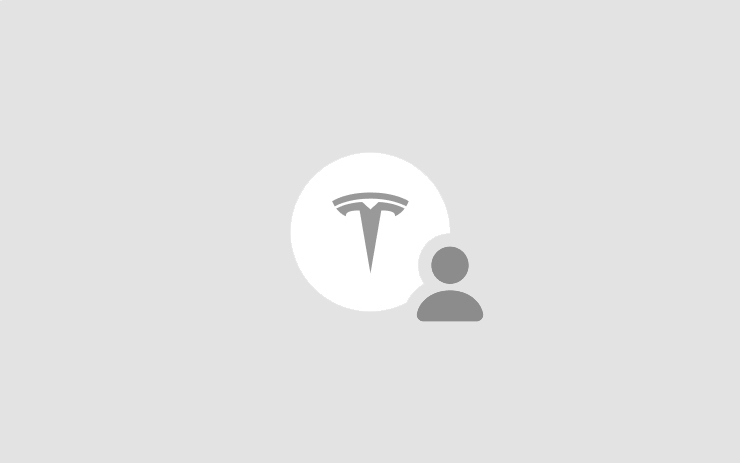 Tesla Profiles
Keep your settings and preferences synchronized across all supported vehicles using your Tesla account, including: Mirror, seating and steering wheel adjustments - Autopilot, driving and climate control preferences - Navigation, media and data sharing preferences You can set up your Tesla Profile from Driver Profile settings and change your profile picture from the Tesla Mobile app. We believe related to this is a "calibrate seat" option under the service menu. This will help ensure all cars have correctly calibrated seats so that the selecting a profile moves the seat to the correct position, whichever car you get into.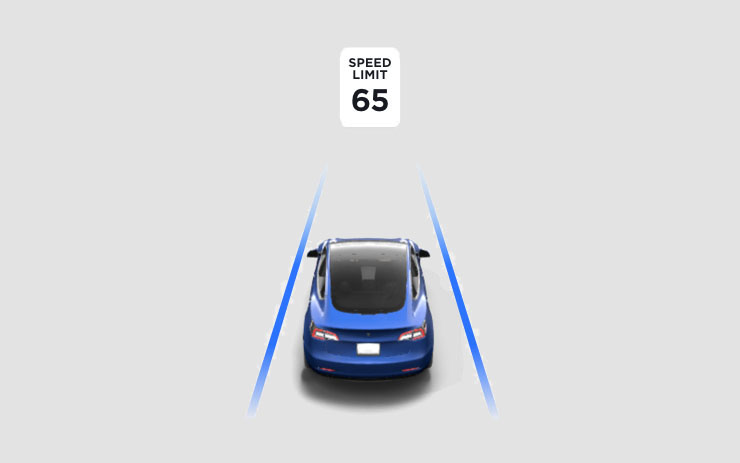 Tesla Vision Update
Your vehicle is now running Tesla Vision! It will rely on camera vision coupled with neural net processing to deliver certain Autopilot and active safety features. Vehicles using Tesla Vision have received top safety ratings, and fleet data shows that it provides overall enhanced safety for our customers. Note that, with Tesla Vision, available following distance settings are from 2-7 and Autosteer top speed is 85 mph (140 km/h).

One consequence of the release is when engaging autopilot, auto wipers and auto headlight highbeam will engage automatically. Given the performance of these features this can cause problems, and while they can be turned off once autopilot is engaged, they will automatically re-engage when autopilot is next activated.

Strangely, some cars are getting this tagged as an element linked to 2022.20 but it only appears when upgrading to 2022.24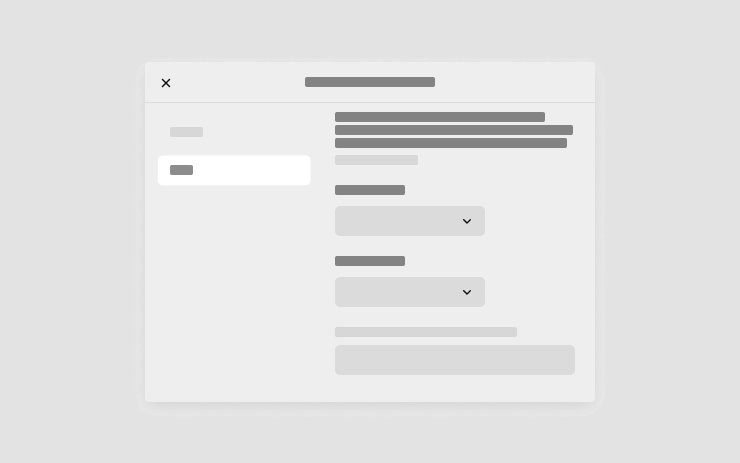 Tire Configuration
Reset the learned tire settings directly after a tire rotation, swap, or replacement to improve your driving experience. To reset, tap Controls > Service > Wheel & Tire Configuration > Tires.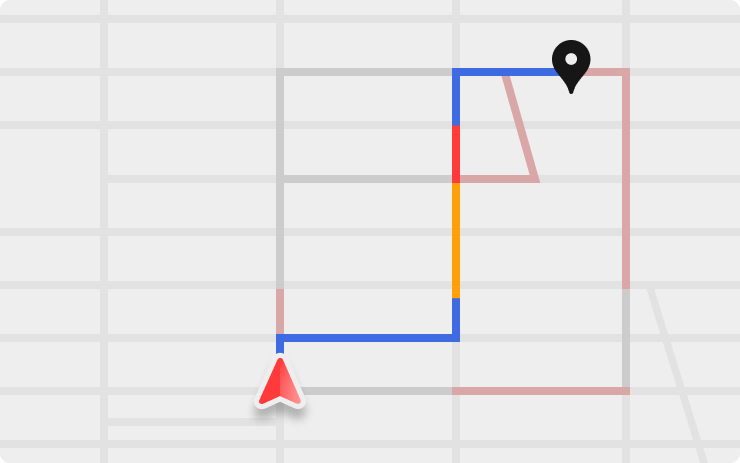 Traffic Along Route
Any slow traffic conditions along your navigation route are now shown prominently as part of the route line on the map Note: This feature requires Premium Connectivity.
How to get the latest Tesla Software Update?
In a word, you can't force it yourself although you can help the car to download the update once it's been allocated to have an update. To do so, connect the car to wifi, and maybe even consider a wireless hotspot when in use. Car's not connected to wifi generally do not receive updates quickly.
You may find the car sticks at 50% for a while. We've seen reports that keeping the car awake will help speed past past this point as the car will try and sleep and halt the process. Even keeping the mobile phone app open may help to prevent the car sleeping.
Why do I not get some of the features or changes mentioned?
There are a number of reasons why a particular feature or change may not be included when your car upgrades. These include regional restrictions, hardware specific features, model specific updates and some changes are linked to software options purchased such as EAP or FSD. There are also times when software release notes are provided but only Tesla test engineers get the updates.
Against each release note we now list the car models and countries where a particular release note has been seen.
I thought I already had a listed feature?
Just as a feature may not land in every car, the feature may be mentioned in later releases when your car already has it. The release notes in the car are tuned to your car so, and while in general the car will only report a new feature once, that is not a rule that always holds true. Some websites say the feature is not available in your country whereas the reality is the feature has been there for some time
I'm on the FSD City Streets Beta
The FSD City Streets Beta is usually 2 to 3 releases behind the general software releases. This is normal.
Reboot after an update
Lot's of people have random issues after a software install, many of them curing themselves after a reboot. As a general rule, we'd suggest always doing a scroll wheel reboot after a software update, simply press the two steering wheel scroll wheels until the screen turns off and then let go. The screen will come back within a minute or so, depending on hardware. It's certainly worth doing this is you notice any unusual behaviour, but prevention is better than cure. There's a second reset option which is to change the car configuration slightly, either the language, or wheel type. This also causes the car to do a soft reset and this has returned missing features such as Tidal. Our Guide to rebooting your Tesla provides more details.