Tesla Latest Software Updates and Release Notes
Last updated 04-Oct-2022
Tesla issue a new software update or release to the cars typically every 4 weeks. Not every release is applicable to every car, but many are and provide new features and bug fixes. Each wave of releases also includes many variations and permutations for different models of car or bug fixes within the specific release family. To make it easier to see changes, we default to the 4 week release families e.g. 2022.24, with the option to look at any of the specific releases beneath that e.g. 2022.24.01.
How to get the latest Tesla Software Update?
In a word, you can't force it yourself although you can help the car to download the update once it's been allocated to have an update. To do so, connect the car to wifi, and maybe even consider a wireless hotspot when in use. Car's not connected to wifi generally do not receive updates quickly.
Why do I not get some of the features or changes mentioned?
There are a number of reasons why a particular feature or change may not be included when your car upgrades. These include regional restrictions, hardware specific features, model specific updates and some changes are linked to software options purchased such as EAP or FSD. There are also times when software release notes are provided but only Tesla test engineers get the updates.
Not having a listed feature or update for a particular car is therefore quite normal. Some websites try to detail which cars get which features but this is often inaccurate, such as the blended braking update that came out with 2022.16 and the alternate routes option in 2022.28.
Numbering convention
Release notes are numbered roughly using the a year.family.major.minor format. The year is self explanatory, the family release typically increments in 4's and is roughly the week of the year when the release family is launched, although these tend to slip over the course of the year. The major and minor release numbers of much debated, we personally believe these rarely contain new features not included in the family, and if there are differences it is linked to hardware specific versions.
When reviewing release notes, you may be interested in how a feature has evolved. To enable this we have also included a keyword search where you can search for a word or phrase and we will filter the results accordingly.
Software release family: 2022.36
Including 2022.36, first seen around Oct-2022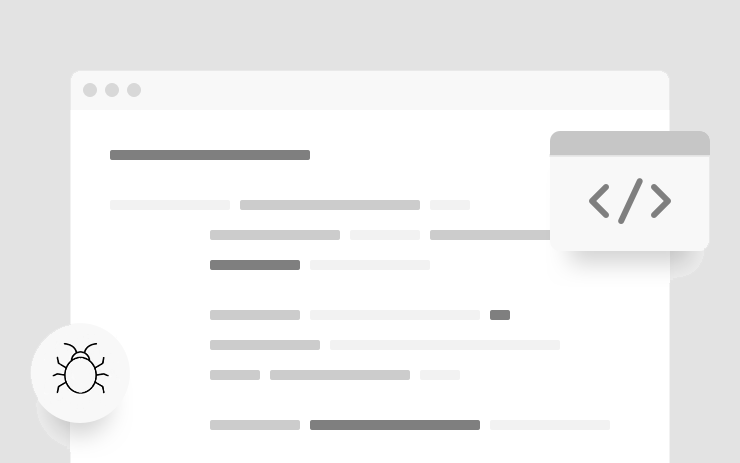 Advanced speculation
It's widely expected there will be no 2022.32 release. The second set of digits roughly equates to the week number of the year, and with 2022.28 only appearing in Sept, Tesla are adrift by several weeks. We expect 2022.36 to arrive in October, 2022.40 in November and 2022.44 to arrive in December. There may also be a 2022.48 Christmas release.

The release notes are the speculated features that will be included in 2022.36. We won't know for sure until Tesla finalise the build.
Energy App - expected
Expected in 2022.36: Learn more about your vehicle's energy consumption with the updated Energy app.
This will allow you to :
Monitor the amount of energy used while driving and parked.
Monitor the energy consumption of different vehicle components, driving behaviors, and environmental conditions such as driving itself, elevation changes, climate contontrol, battery conditioning, and anything else
The energy consumption chart for trips already takes a number of factors into account, the new visualisation which show more clearly the basis for the consumuption predictions
The car will also provide personalized suggestions for using energy more efficiently, including the saving from reductions of speed
Language - expected
Expected in 2022.36: You will be able to select Lithuanian as your touchscreen language. To update your language settings, tap Controls > Display and select your preferred language from the Touchscreen Language' drop- down menu.

Lithuanian voice controls are likely to follow within 6 months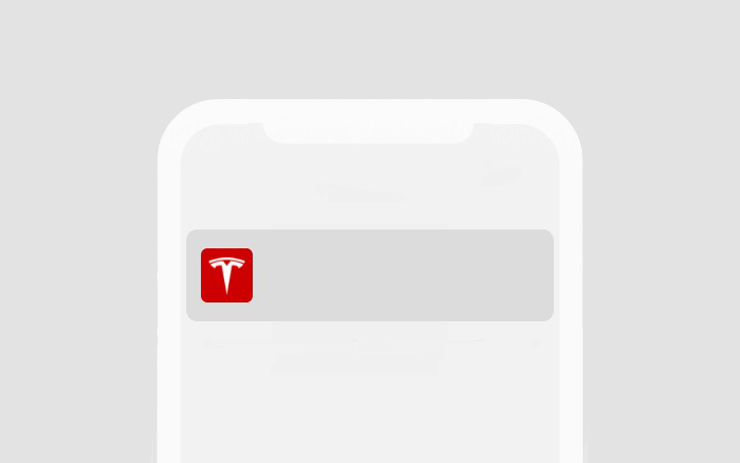 Notification Centre - expected
Expected in 2022.36: In a similar way to the notifications for windows being left open, the app will now notify you when the doors have been accidentally left unlocked.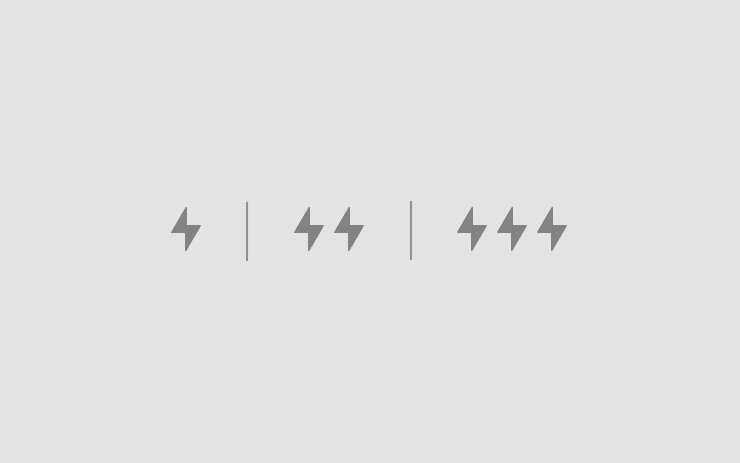 Superchargers - expected
Expected in 2022.36: In addition to the existing information displayed such as facilities, cost, max charging rate, historical information will also be displayed including a time v occupancy chart, similar to the Google maps feature for locations.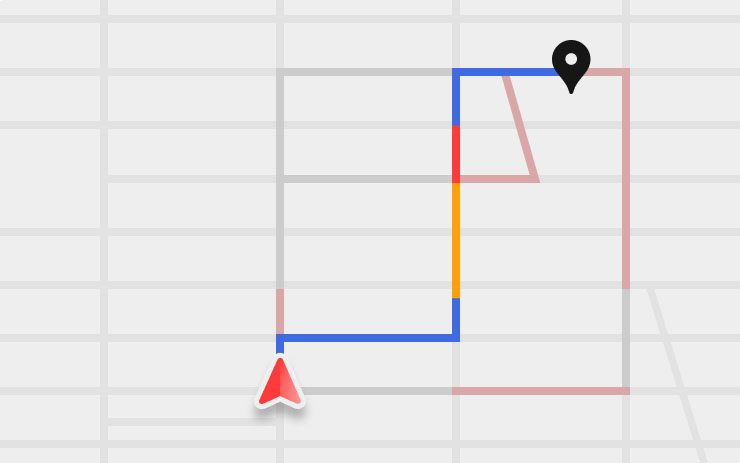 Alternate Routes
View up to three routes when navigating to a destination. Quickly compare the total travel time and traffic information for each route.

Premium Connectivity or a WiFi connection is required for it to work.

This is a natural progression of the Traffic along route we saw mentioned in 2022.4, 2022.4 and 2022.24 and the Alternate Navigation Routes seen in China in release 2021.40. This feature may not appear immediately, but usually does after either a reboot and/or a period of deep sleep.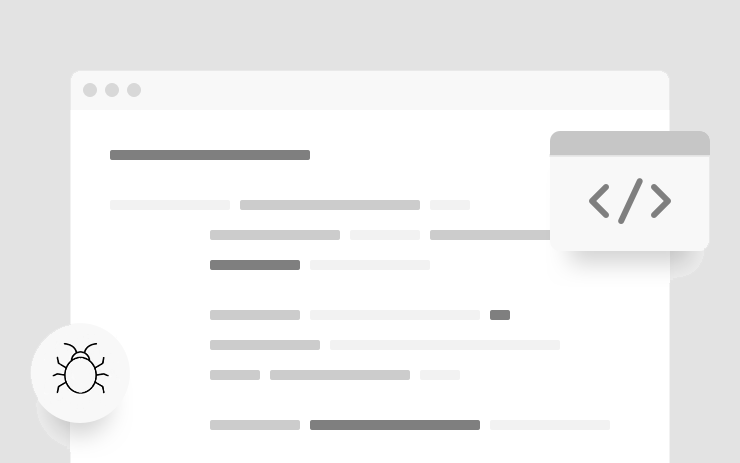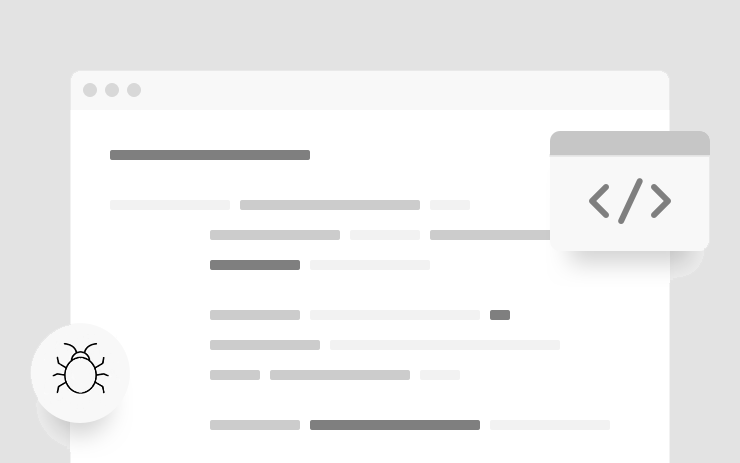 Bugfix - FSD Beta?
Release notes ending x.x.100 are usually linked to cars running the FSD City Streets Beta trial although that trial is still on 2022.20. Given the very limited roll out, this may be a release for Tesla engineers.

More notes will be published when we have them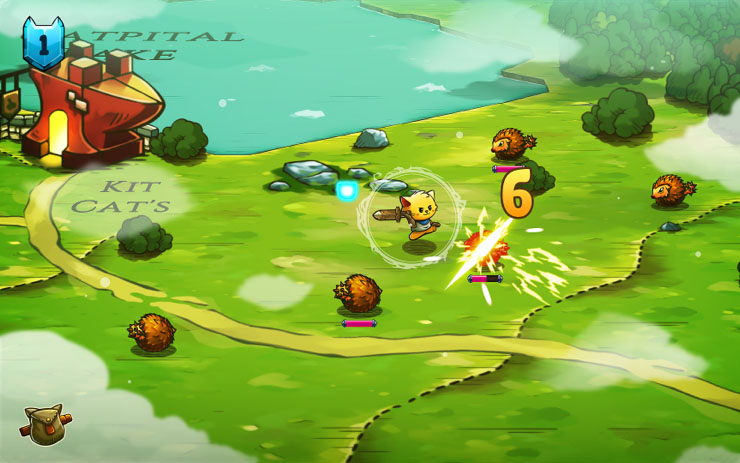 Cat Quest
Leap into a grand adventure of dragons, magic and cats to pursue the evil Drakoth and your catnapped sister. To access Cat Quest in PARK, tap the Application Launcher > Arcade. A game controller plugged into the glovebox USB port is required.

The game has been mentioned many times before. The key change is the explicit mention of the USB controller plugged in the glovebox (the games may not appear unless a controller is plugged in)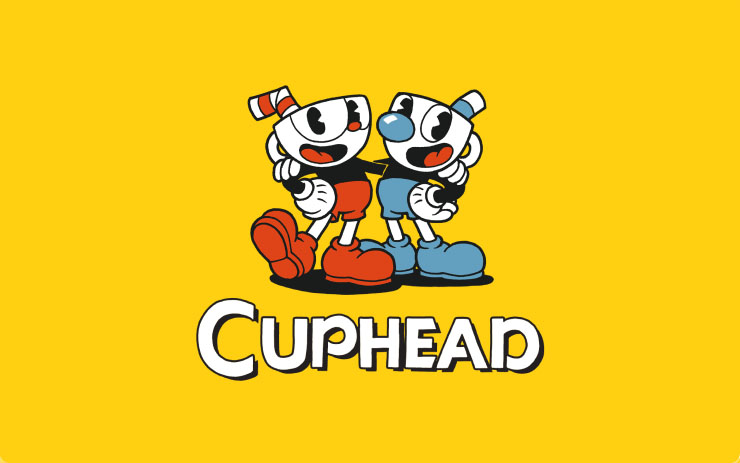 Cuphead
Traverse strange worlds with new weapons and powerful super moves to repay your debt to the Devil with this classic run-and-gun action game. To access Cuphead in PARK, tap the Application Launcher > Arcade. A game controller plugged into the glovebox USB port is required.

The game has been mentioned many times before, this version includes a few game updates including new weapons. Otherwise, the key change is the explicit mention of the USB controller plugged in the glovebox (the games may not appear unless a controller is plugged in)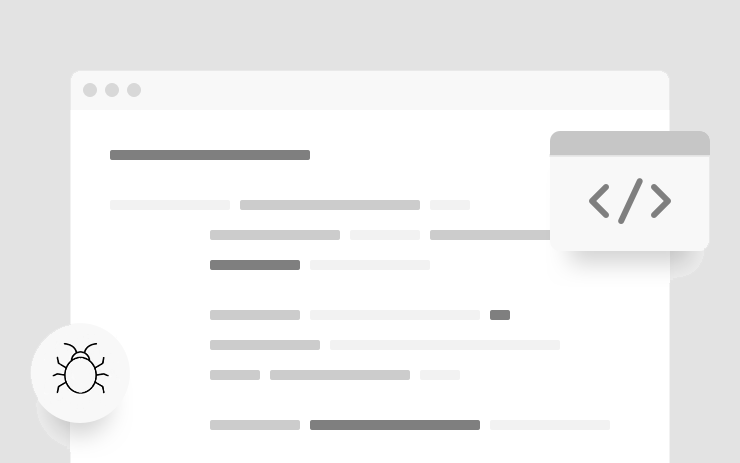 Extras
Charging screen has been updated slightly saying "Calibrating" rather than "Calculating" at 100%. Our guide to calibrating the BMS goes into more details on BMS calibration and cell balancing.
Home link "erase all" locations option now possible
Dashcam and sentry clips, a "Delete all" clips now deletes from both USB and the internal storage when appropriate on new MS and MX
Driving warnings now include "Hot brakes" and "aquaplaning" detection
Phone Icon remains visible when on a call
Radio Icon has been updated
Dark Display Mode now has a darker, almost black background for the car and traffic graphic
Frunk opening. Whilst not directly linked to the car update, the associated app update allows one touch opening when the car is within range of a bluetooth key.
Hungry and Lucky buttons now show a list of 10 places, rather than just a single entry
User guide dymanic links have been added to some alerts making trouble shooting easier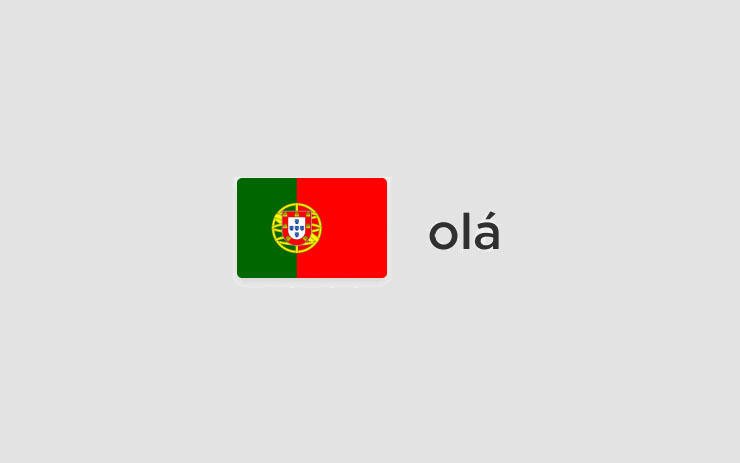 Language Support
Your navigation voice guidance is now available in Portuguese. To switch your language setting, tap Controls > Display > Voice Navigation Language.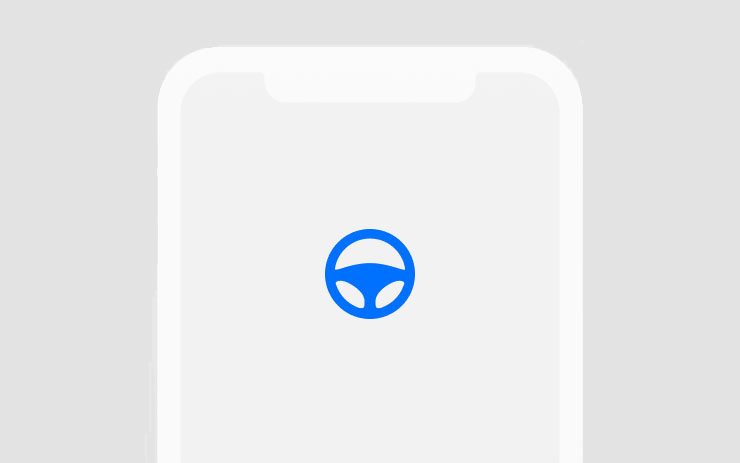 Smart Summon
Smart Summon allows your vehicle to remotely drive to you or a location of your choice, maneuvering around objects and stopping as needed. To activate Smart Summon from the Tesla app, select Summon from the menu and hold "Come to Me," or set a destination on the map and hold "Go to Target."

Smart Summon is now available in more countries, currently thought to include Japan. although the text "please stand within six meters of the vehicle" has been added to these release notes.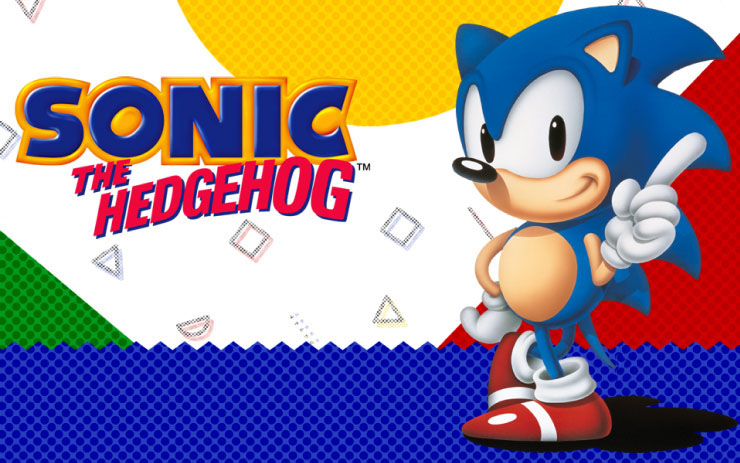 Sonic
Jump into the original Sonic the Hedgehog! Use the supersonic spin attack or defy gravity to defeat Dr. Eggman as the fastest hedgehog of all time. To access Sonic in PARK, tap the Application Launcher > Arcade. A game controller plugged into the glovebox USB port is required.

The game has been mentioned many times before. The key change is the explicit mention of the USB controller plugged in the glovebox (the games may not appear unless a controller is plugged in)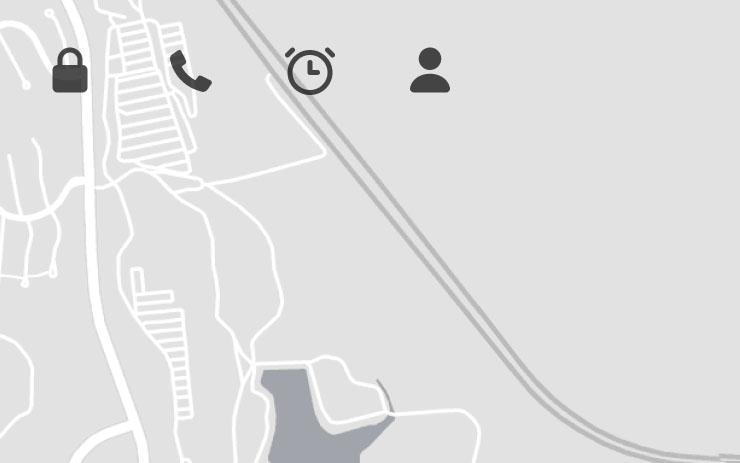 Status Bar
A status bar with select quick controls has been added to the top of the touchscreen map.

Only for the new Model S and Model X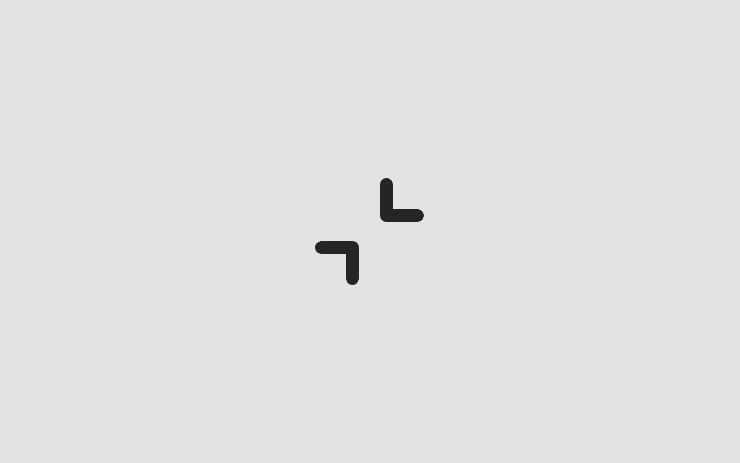 Theater Mode
Full screen Theater Mode can now be minimized, allowing access to vehicle controls without video playback interruption. Tap the minimize button on the top left corner of the window to toggle full screen mode.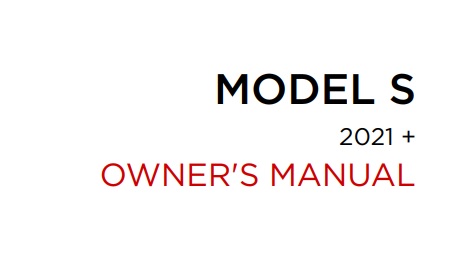 User guides
The Tesla Guides or Manuals have been updated. The link takes you to a list for each model.

We have not noticed any significant change other than details to reflect the other changes we know about, e.g. Alternate Routes.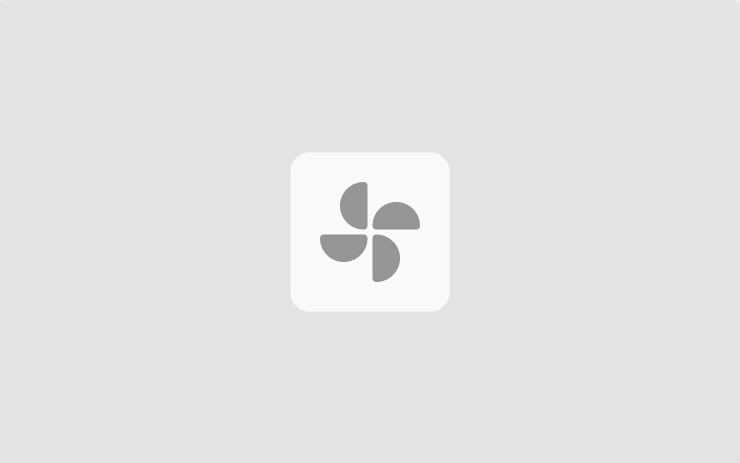 Auto Rear Climate Controls
Rear climate controls can now be set to Auto. Tap on the climate icon > Auto on the rear screen, or Rear > Auto on the center display climate popup. When Auto mode is enabled, the fan speeds will adjust automatically in order to reach the desired temperature.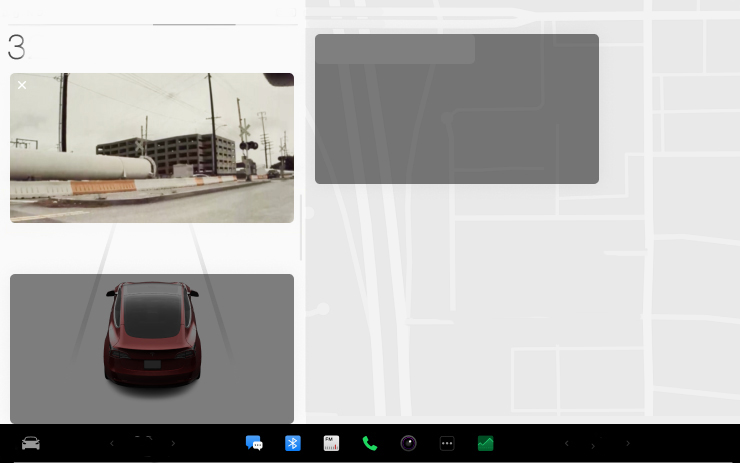 Blind Spot Camera
Adjust the placement of your blind spot camera on your display by dragging the camera feed. The camera feed will appear in the same position when your blinker is active. To enable, tap Controls > Autopilot > Automatic Blind Spot Camera. The blind spot camera image could be difficult to see as your hand on the wheel could block the view, being able to move it will enable drivers to position it where it suits them.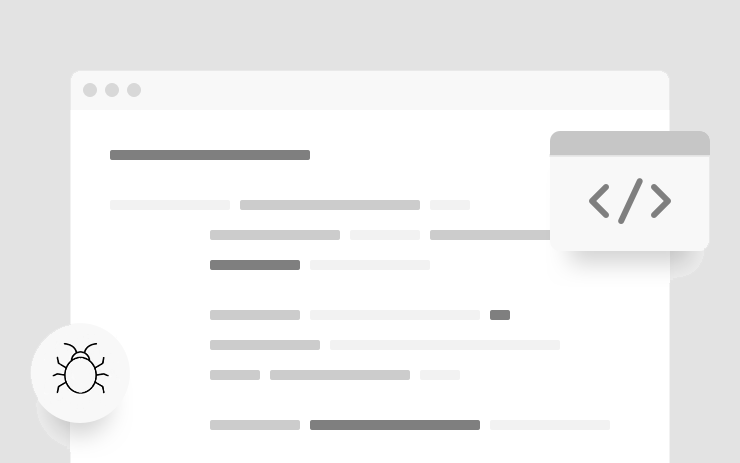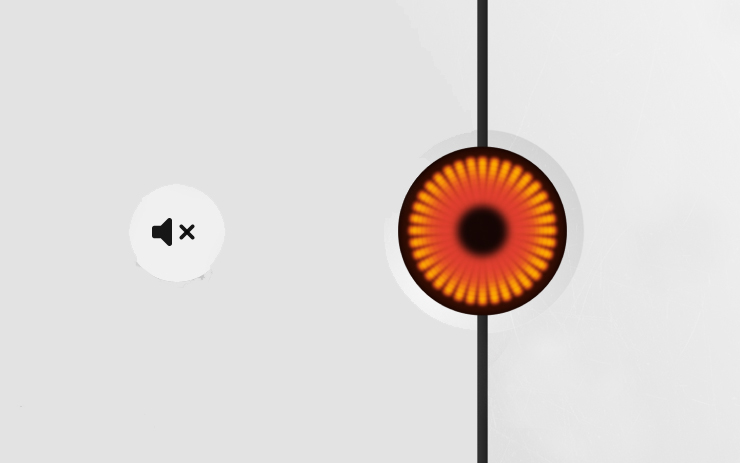 Disable Sentry Sounds
To prevent disturbing neighbors, you can now disable the sounds made by Sentry Mode. Mobile app notifications will still be delivered. To enable this setting on the touchscreen, tap Controls > Safety > Sentry Mode > Disable Sentry Sounds. The odd thing about this change is many owners say their car doesn't make a sound anyway. Maybe they've added the sound which can be turned off if required?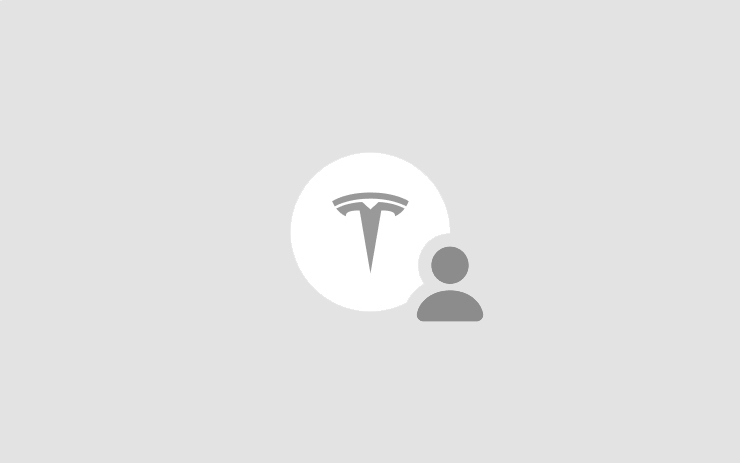 Driver Profiles
Any navigation recents or favorites will now be saved to the active driver profile.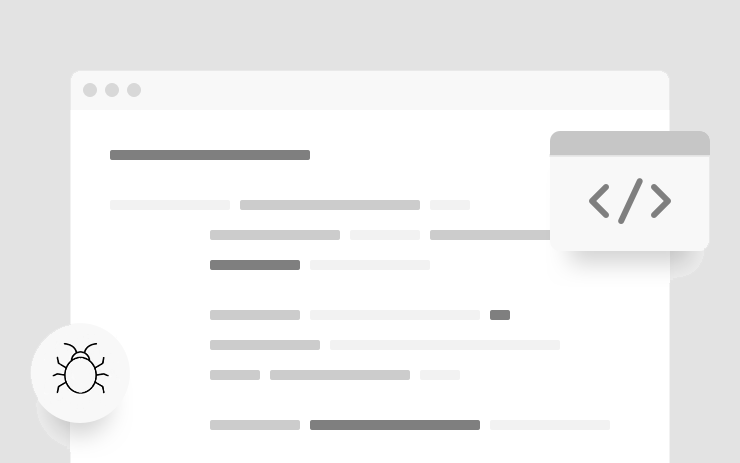 Extras

Forward Collision Warning automatically resets to Medium at the beginning of each drive. It does not retain the setting from a previous drive.
Multi-Collision Braking. In addition to Automatic Emergency Braking, your vehicle may apply the brakes to prevent or mitigate a subsequent impact after an initial collision if airbag deployment is detected. The brakes may be applied regardless of driving speed.
Displaying Tire Pressures. The touchscreen also displays your vehicle's recommended cold tire pressures so you can easily determine how much to inflate your tires. The app also displays the pressure information including how long since they were seen.
Uninstall gamesYou can bow free up space by uninstalling games. The icon remains to allow reinstallation at a later date if required.
Navigation directions will relocate when their usual position is blocked
Supercharging costs are displayed in the car even when referal credits are being used. It previously displayed zero cost. The charging history on the app still shows the correct amount.
Spotify no longer uses the free Tesla account without premium connectivity preventing the use of Spotify using a wifi hotspot as an alternative to premium.
Information displays such as nav directions and turn signals relocate depending on whats visible on the screen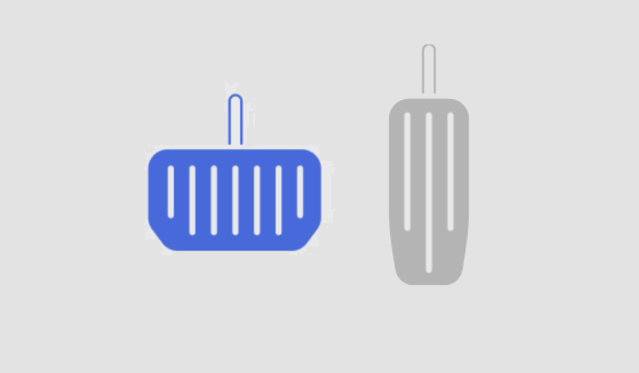 Regenerative Braking
Your vehicle can now automatically apply regular brakes for consistent deceleration when regenerative braking is limited due to battery temperature or state of charge. To enable, tap Controls > Pedals & Steering > Apply Brakes When Regenerative Braking Is Limited. This has been talked about before in previous releases, maybe this time it will be implemented, although it's now thought to only apply to the 2021 onwards MS and MX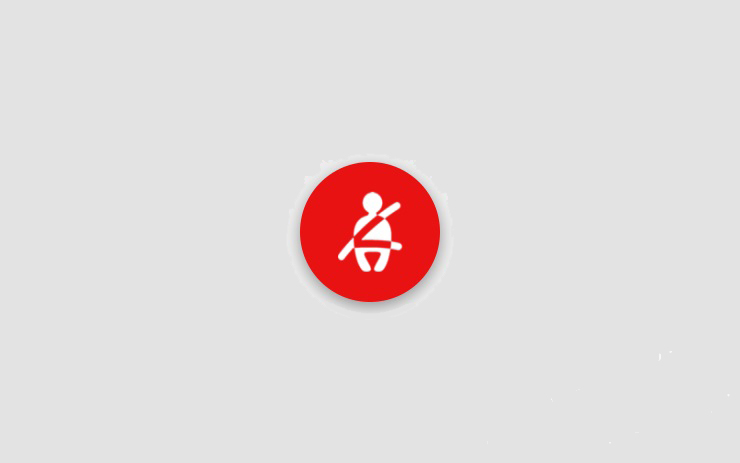 Seat Belt Enhancement
This enhancement builds upon your vehicle's superior crash protection - based upon regulatory and industry standard crash testing, but using Tesla Vision to help offer some of the most cutting-edge seatbelt pretensioner performance in the event of a frontal crash. Your seatbelt will now begin to tighten and protect properly restrained occupants earlier in a wider array of frontal crashes.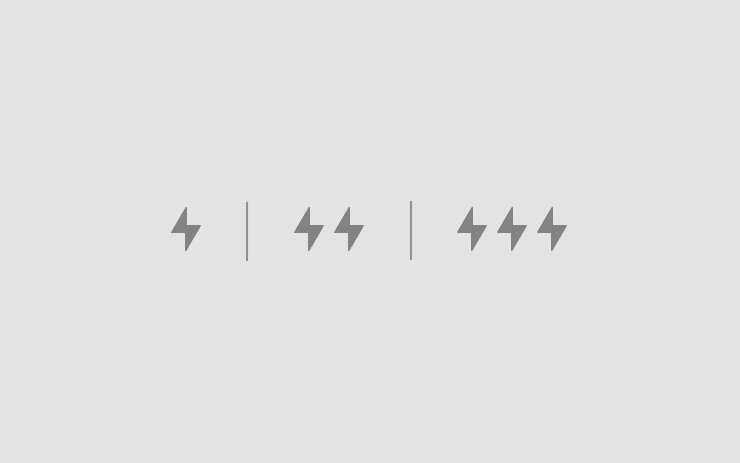 Supercharging
Supercharging speeds for Model S and Model X have been increased in countries using the CCS adapters. The increase in performance is most noticeable with the V3 superchargers which have the higher supercharging capability.

Not only does the peak speed to have improved, so does the charge curve, and this may apply to all countries including where a native plug is in use.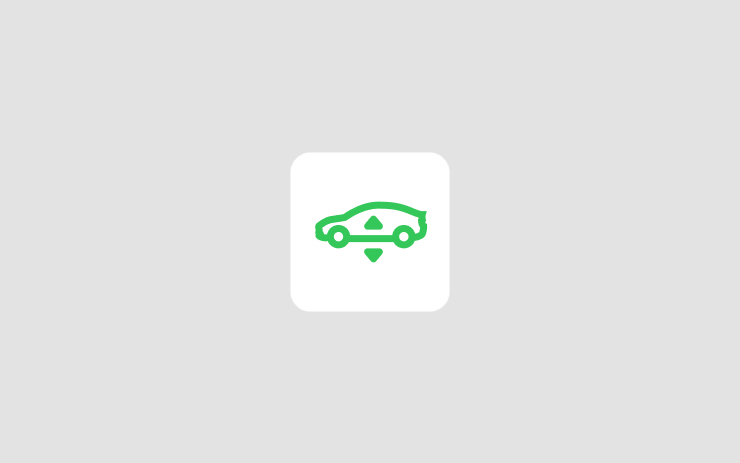 Tesla Adaptive Suspension
Tesla Adaptive Suspension will now adjust ride height for an upcoming rough road section. This adjustment may occur at various locations, subject to availability, as the vehicle downloads rough road map data generated by Tesla cars. The instrument cluster will continue to indicate when the suspension is raised for comfort. To enable this feature, tap Controls > Suspension > Adaptive Suspension Damping, and select the Comfort or Auto setting.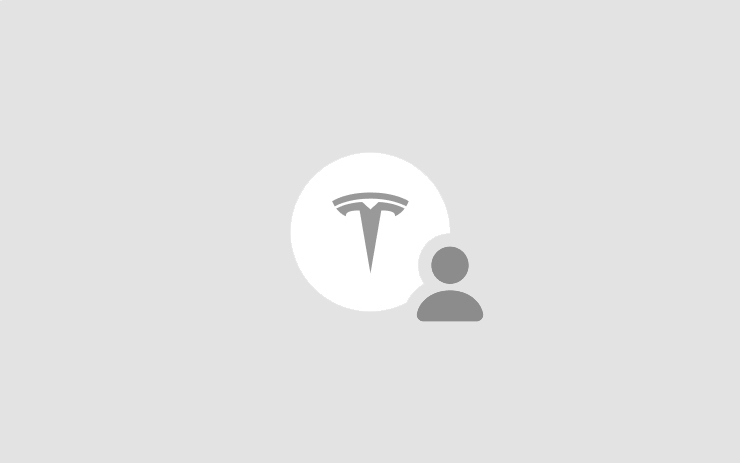 Tesla Profiles
Keep your settings and preferences synchronized across all supported vehicles using your Tesla account, including: Mirror, seating and steering wheel adjustments - Autopilot, driving and climate control preferences - Navigation, media and data sharing preferences You can set up your Tesla Profile from Driver Profile settings and change your profile picture from the Tesla Mobile app. We believe related to this is a "calibrate seat" option under the service menu. This will help ensure all cars have correctly calibrated seats so that the selecting a profile moves the seat to the correct position, whichever car you get into.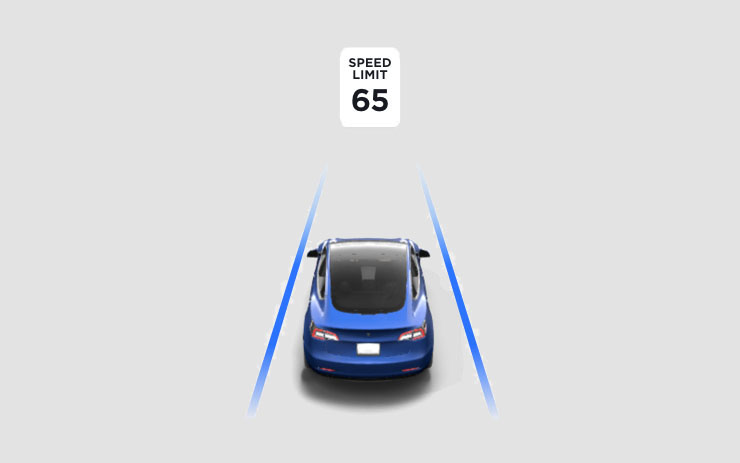 Tesla Vision Update
Your vehicle is now running Tesla Vision! It will rely on camera vision coupled with neural net processing to deliver certain Autopilot and active safety features. Vehicles using Tesla Vision have received top safety ratings, and fleet data shows that it provides overall enhanced safety for our customers. Note that, with Tesla Vision, available following distance settings are from 2-7 and Autosteer top speed is 85 mph (140 km/h).

One consequence of the release is when engaging autopilot, auto wipers and auto headlight highbeam will engage automatically. Given the performance of these features this can cause problems, and while they can be turned off once autopilot is engaged, they will automatically re-engage when autopilot is next activated.

Strangely, some cars are getting this tagged as an element linked to 2022.20 but it only appears when upgrading to 2022.24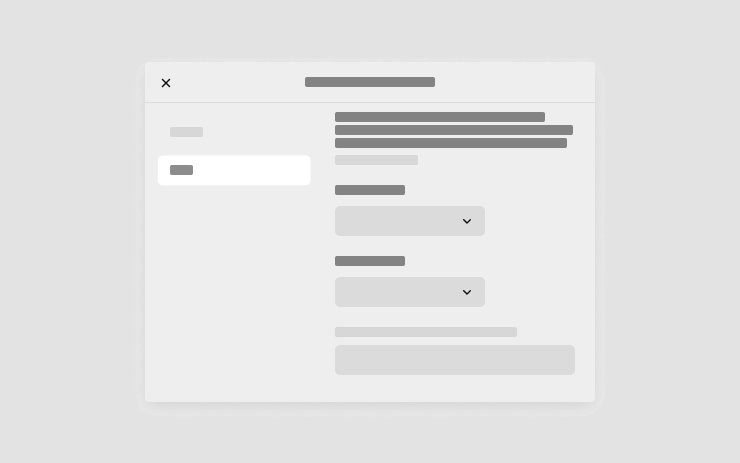 Tire Configuration
Reset the learned tire settings directly after a tire rotation, swap, or replacement to improve your driving experience. To reset, tap Controls > Service > Wheel & Tire Configuration > Tires.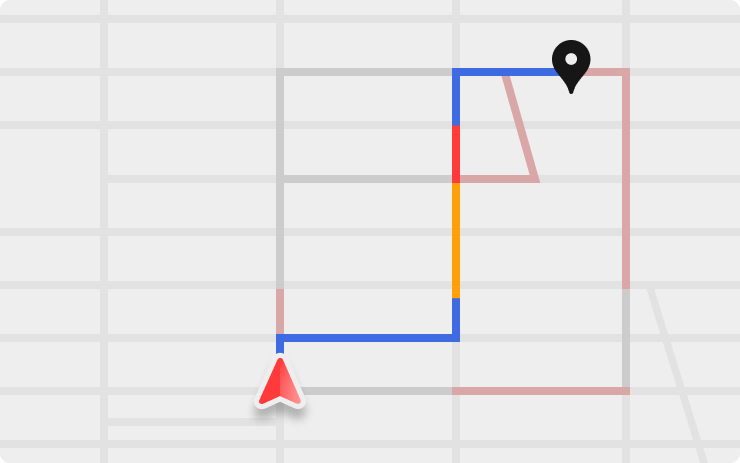 Traffic Along Route
Any slow traffic conditions along your navigation route are now shown prominently as part of the route line on the map Note: This feature requires Premium Connectivity.
Software release family: 2022.23
Including 2022.23.101, first seen around Sep-2022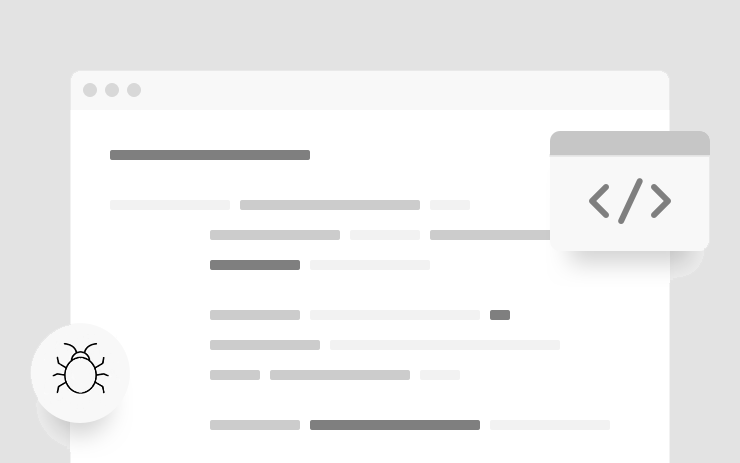 Detected.....
New 2022.23 release family detected. Details will be provided once known but currently likely to be a Tesla test car ahead of wider circulation.