Tesla 2022.16 Software Updates and Release Notes
Last updated 04-Oct-2022
Tesla issue a new sigificant software update or release to the cars typically every 4-6 weeks. For each of these significant releases there may be many permutations, but the release notes rarely change between the versions. Rather than list the same content multiple times, we aggregate the release notes into a release family. You can select the more specific changes for a minor release by clicking on it's number although these are often just bug fixes.
How to get the latest Tesla Software Update?
In a word, you can't force it yourself although you can help the car to download the update once it's been allocated to have an update. To do so, connect the car to wifi, and maybe even consider a wireless hotspot when in use. Car's not connected to wifi generally do not receive updates quickly.
Why do I not get some of the features or changes mentioned?
There are a number of reasons why a particular feature or change may not be included when your car upgrades. These include regional restrictions, hardware specific features, model specific updates and some changes are linked to software options purchased such as EAP or FSD. There are also times when software release notes are provided but only Tesla test engineers get the updates.
Software release family: 2022.16
Including 2022.16, 2022.16.0.2, 2022.16.0.3, 2022.16.1, 2022.16.1.1, 2022.16.1.2, 2022.16.2, 2022.16.3, 2022.16.3.10, 2022.16.3.5, first seen around Jun-2022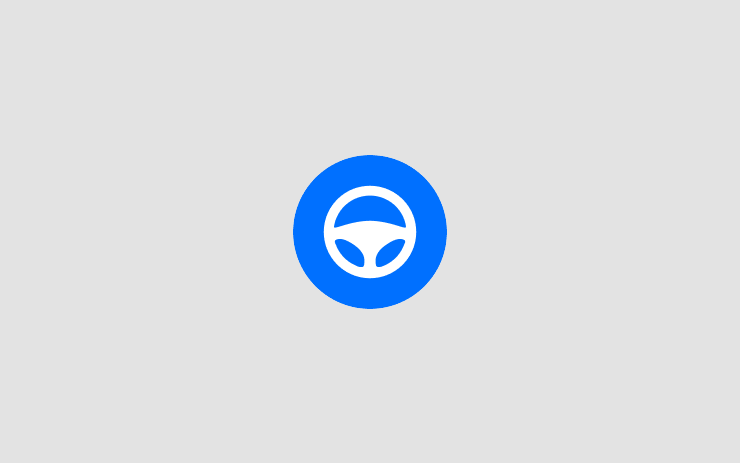 Autopilot Maximum Speed
Autopilot's maximum speed has been increased from 80 mph to 85 mph. Please continue to remain attentive and be ready to take over while using Autopilot features.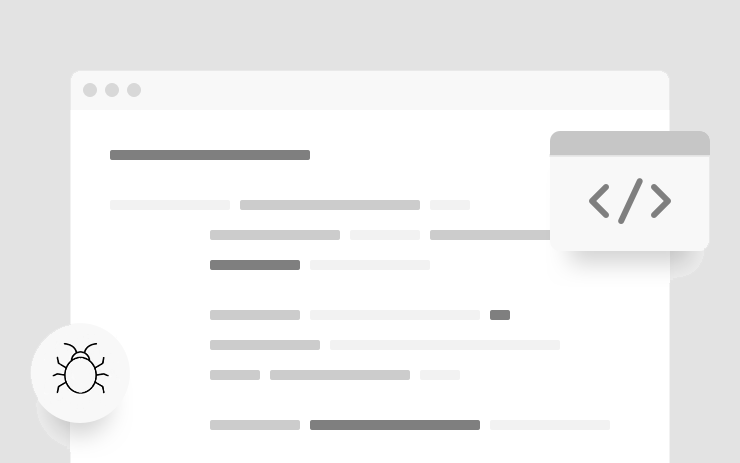 Driver Profiles
Media Player accounts (e.g. Spotify login) are now linked to your driver profile. Simply log into your media account while your driver profile is selected.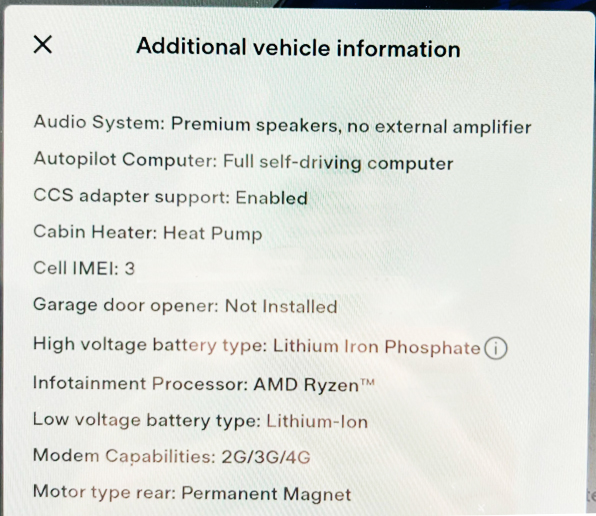 Heat Pump & Low Voltage Battery
You can now view additional information about your car by tapping Controls > Software > Additional vehicle information. The list of information will now include the type of low-voltage battery installed and whether your vehicle has a heat-pump.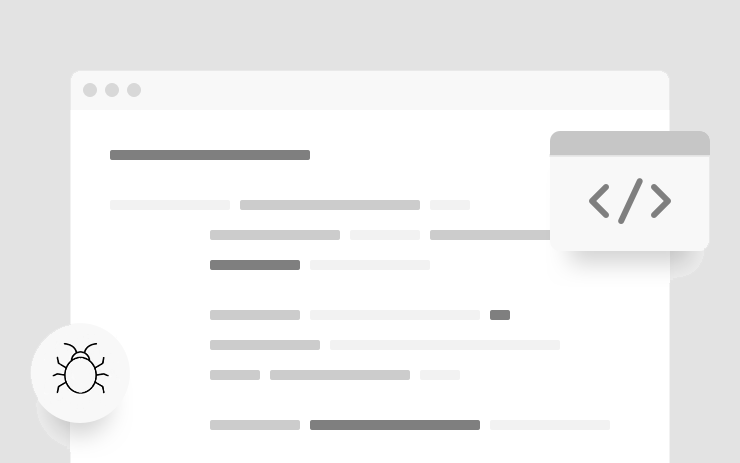 Navigate On Autopilot Fork Initiation
Navigate on Autopilot has been updated to require a driver-initiated request before the vehicle will select a motorway exit or interchange. This driver-initiated request can be made by using the turn signal stalk shortly before the lateral maneuver is required. Please remain attentive and ready to initiate these maneuvers to remain on the navigation route. This update serves as a remedy to a noncompliance recall of the prior capability (not requiring a driver-initiated request) and only affects vehicles with the Navigate on Autopilot feature in markets that apply European (ECE) regulation.
Navigation Energy Prediction
Energy prediction for your route has been improved by incorporating forecasted crosswind, headwind, humidity and ambient temperature when using online navigation.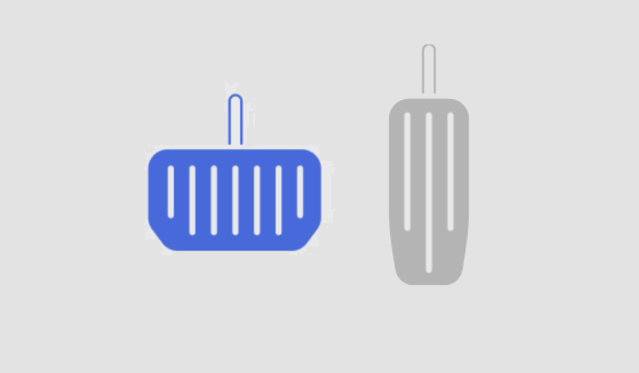 Regenerative Braking
Your vehicle can now automatically apply regular brakes for consistent deceleration when regenerative braking is limited due to battery temperature or state of charge. To enable, tap Controls > Pedals & Steering > Apply Brakes When Regenerative Braking Is Limited.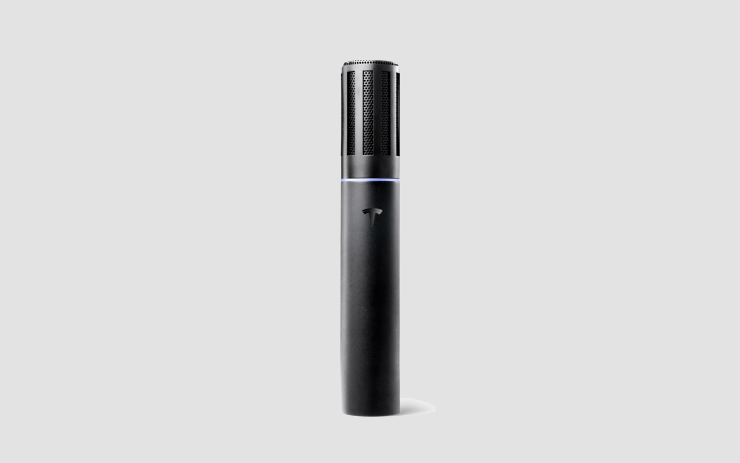 TeslaMic
TeslaMic performance has been improved, reducing the latency for a more seamless Caraoke experience.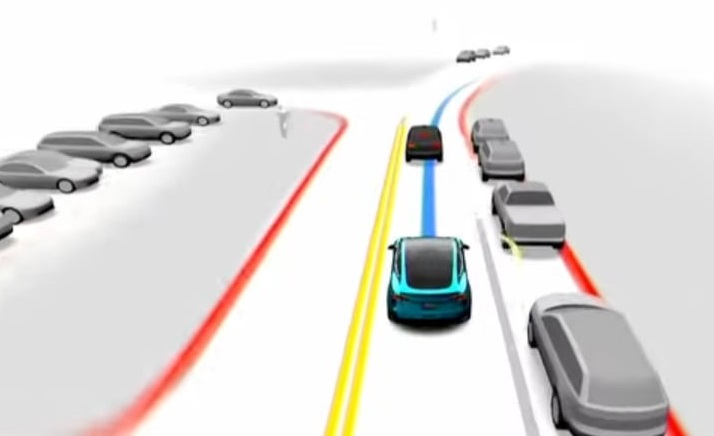 Visualizations
This update includes new, more detailed vehicle models that have doors, windows, glass roofs, and wheels.