Details for a 2016 MS 70 listed at $39000
Price history
Price history may go back to previous sellers where we have the data
Market of 2016 MS 70
| | | |
| --- | --- | --- |
| Price today | : | $39000 |
| Market Price | : | $46021 |
| Mileage | : | 68000 |
| Market Mileage | : | 32253 |
| Number available | : | 42 |
| Good value by | : | $7021 |
Blue are Used cars
Red are CPO
Detailed spec

Standard Audio
Black Brake Caliper
70kWh Battery
Single Charger
No subzero package fitted
Auto Pilot 1
PUR Dash Accent
Rear wheel drive
No front fog lights
Piano Black
No extended leather trim
No premium lighting
Model S
Memory seats
Pre-facelift MS
Black
Standard interior
No parking sensors
Parcel shelf
Tan Next Gen
Panoramic roof
Free Supercharging
No security package
Standard second row seating
Unheated steering wheel
Standard coil suspension
No 3rd row of seats
White alcantara headliner
21 Charcoal Turbine
Manual tailgate
LED Daytime running lights
Homelink
No Satellite Radio
No spoiler
Lighted door handles
Battery Badge
Keyless/Passive entry
Powerfold mirrors
No DAB radio
Matching Yacht floor.
Comprehensive details of the car listed, based on Teslas detail codes and price histories. Because we index the actual VIN when we can, we can show the full history of the car if we have it. All market information is based on the same model and year. The 'Value' figure is how this car compares to the average price of similar cars. The market scatter plot shows all similar cars plotted by price and mileage.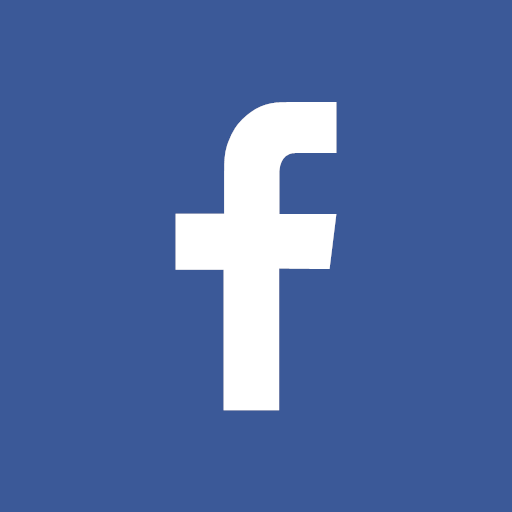 &nbspThis site uses cookies to deliver our services and to show you relevant ads and job listings. By using our site, you acknowledge that you have read and understand our Privacy and Cookie Policy. Your use of the tesla-info site is subject to these policies and terms.