Details for a 2017 MS P100D listed at £0
Car highlights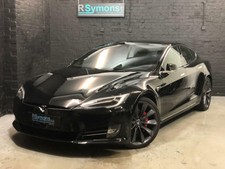 | | | |
| --- | --- | --- |
| Seller | : | ebay |
| Model | : | MS P100D |
| Price | : | £0 |
| Sale type | : | Used |
| Seller | : | R Symons Ltd |
| Location | : | 347-349 Holdenhurst Road (adjacent to Shell garage) Bournemo |
| Year | : | 2017 |
| Mileage | : | 9629 |
| Colour | : | Red |
| Interior | : | Black |
| Wheels | : | NA |
| Autopilot | : | AP |
| First seen | : | 2019-03-03 |
| Last checked | : | 2019-03-16 |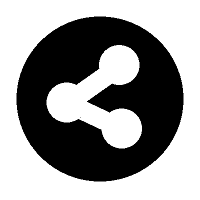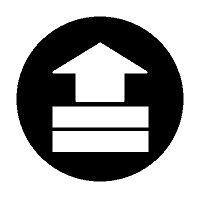 &nbsp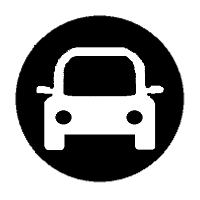 Price history
Market comparison
| | | |
| --- | --- | --- |
| Price today | : | £0 |
| Market Price | : | £91402 |
| Mileage | : | 9629 |
| Market Mileage | : | 10964 |
| Number available | : | 10 |
| Good value by | : | £91402 |
Description
Model sp100d; ludicrous acceleration and the highest safety rating of any car ever tested! See the video; https://www
Youtube
Com/watch? V=g4nhsgjbuxkthe most rapid car in the tesla line up with every possible extra ticked on the order list including the 7 seat option
Presented in impeccable condition
This model s has autopilot 2 hardware with autopilot 2 software enabled
The ludicrous speed upgrade translates into a truly awe inspiring 0-60 time of 2
5 seconds! Exterior in black with 21 turbine alloy wheels, carbon fibre spoiler, red tesla brake callipers and opening panoramic glass sunroof
Interior finished with black next generation seats, black alcantara headliner as well as carbon fibre decor
Features also include front centre console, high fidelity sound upgrade, power tailgate, premium interior package, sub zero weather package and rear facing extra seats
Smart air suspension with location memory completes this full specification example
If required nationwide delivery can be arranged at competitive rates
Rsymons ltd, tesla and ev specialists since 2015
Black tesla model s p100d, year 2017 (67 reg.), 9,629 miles and 1 previous owners
Tesla specs: 21 turbine alloy wheels, autopilot 2 hardware, autopilot software enabled, bio weapon defense mode, black alcantara headliner, black interior, carbon fibre decor, carbon fibre spoiler, carbon fibre trim, centre console with removable dividers, front centre console, high fidelity sound, ludicrous speed upgrade, mobile app co.
Comprehensive details of the car listed, based on Teslas detail codes and price histories. Because we index the actual VIN when we can, we can show the full history of the car if we have it. All market information is based on the same model and year. The 'Value' figure is how this car compares to the average price of similar cars. The market scatter plot shows all similar cars plotted by price and mileage.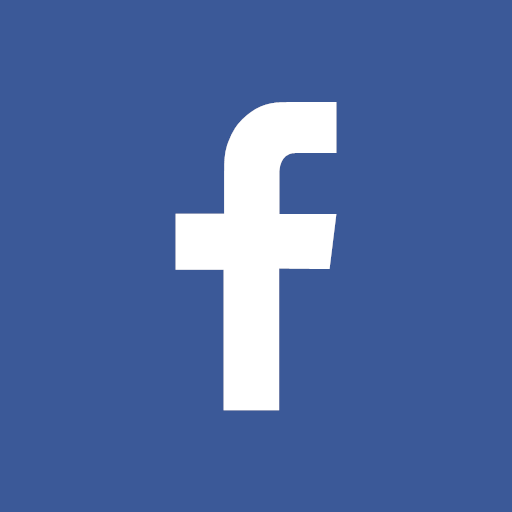 &nbspThis site uses cookies to deliver our services and to show you relevant ads and job listings. By using our site, you acknowledge that you have read and understand our Privacy and Cookie Policy. Your use of the tesla-info site is subject to these policies and terms.