Details for a 2016 MS P90D listed at £0
Car highlights | | | |
| --- | --- | --- |
| Seller | : | Autotrader |
| Model | : | MS P90D |
| Price | : | £0 |
| Sale type | : | Used |
| Seller | : | R Symons Ltd |
| Location | : | New milton |
| Year | : | 2016 |
| Mileage | : | 19255 |
| Colour | : | Pearl White |
| Interior | : | Black Next Gen |
| Wheels | : | 21 |
| Autopilot | : | AP |
| Roof | : | Panoramic |
| Ludicrous | : | Y |
| First seen | : | 2019-05-17 |
| Last checked | : | 2019-06-16 |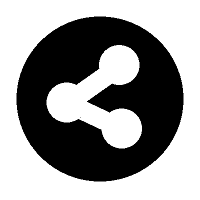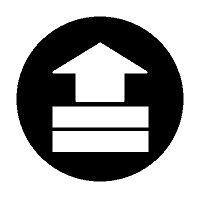 &nbsp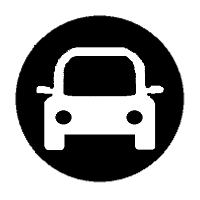 Price history
Market comparison
| | | |
| --- | --- | --- |
| Price today | : | £0 |
| Market Price | : | £55878 |
| Mileage | : | 19255 |
| Market Mileage | : | 36431 |
| Number available | : | 13 |
| Good value by | : | £55878 |
Description
Price: £65,000
Full dealership history, excellent bodywork, interior - excellent condition, four wheel-drive, 21" turbine alloy wheels, autopilot 1 hardware, autopilot software enabled, bio weapon defense mode, black interior, carbon fibre decor, carbon fibre spoiler, free supercharging, front centre console, high power charger upgrade, ludicrous speed upgrade, mobile app connectivity, next generation seats, opening panoramic sunroof, pearl white multi-coat, power tailgate, premium interior package, red brake calipers, smart air suspension with location memory, zero annual road tax
White, on site, pending photography for full images but available to reserve now
Fabulous model s p(performance) 90(kwh battery) d (dual motor) with under 20,000 miles
Still covered under full tesla main dealer warranty for all components
Registred early enough to benefit from free road tax (unlike newer cars) plus tesla supercharging is also free and unlimited(also unlike newer examples today)
Glossy pearl white metallic paint finish, grey turbine wheels (other wheels available if preferred) and black next generation seats
See features tab on our website for full specification
R symons ltd, the electric car specialist in new milton hampshire., r symons ltd - www
Rsymons
Co
Uk, £65,000.
Comprehensive details of the car listed, based on Teslas detail codes and price histories. Because we index the actual VIN when we can, we can show the full history of the car if we have it. All market information is based on the same model and year. The 'Value' figure is how this car compares to the average price of similar cars. The market scatter plot shows all similar cars plotted by price and mileage.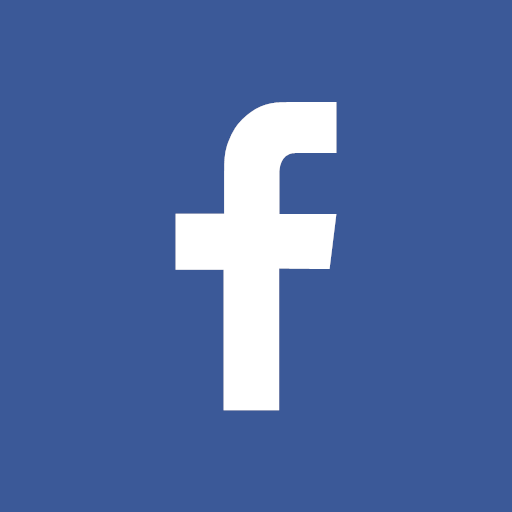 &nbspThis site uses cookies to deliver our services and to show you relevant ads and job listings. By using our site, you acknowledge that you have read and understand our Privacy and Cookie Policy. Your use of the tesla-info site is subject to these policies and terms.